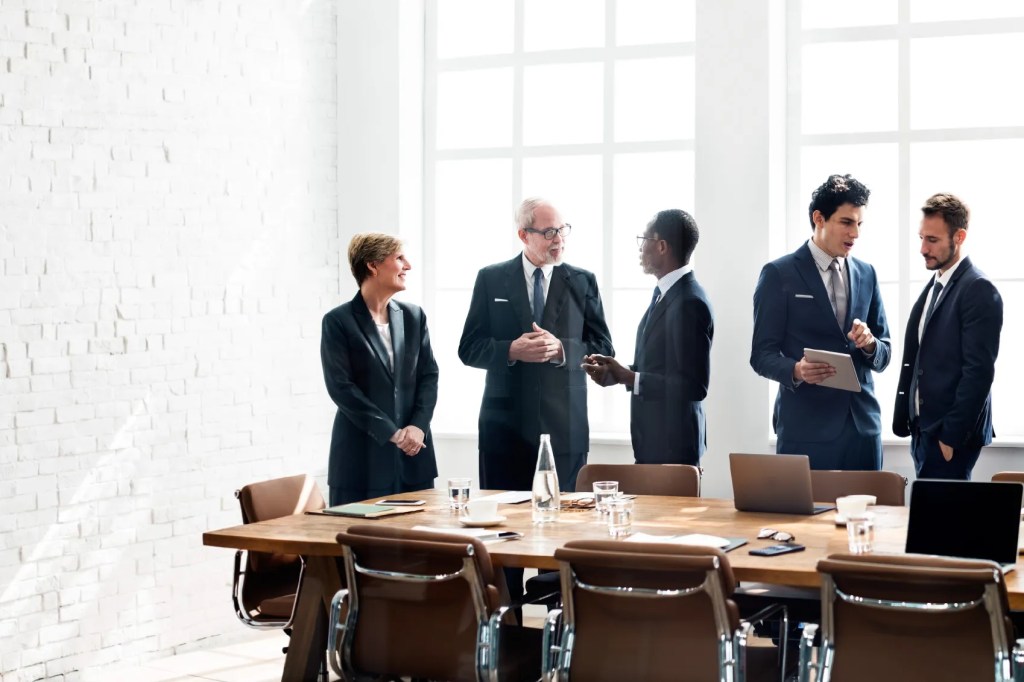 October 20, 2016, will mark three years since the Federal Reserve Bank of New York hosted its first conference on Reforming Culture and Behavior in the Financial Services Industry. While we have seen varied progress across the industry in addressing the issue, the persistence of misconduct and unacceptable behavior continues to raise serious questions for supervisors of financial institutions.
A fundamental question for me is whether financial institutions' efforts to identify and mitigate inappropriate employee behaviors can be adequately and effectively assessed by the supervisory community. A core objective of supervision is to ensure a safe, sound and stable financial system. Therefore, we must consider whether behaviors and the culture within a firm generate risks to its safety and soundness, and thus whether we should focus on behavior and culture as a source of risk.
My view is that supervisors should always remain vigilant in identifying "new" sources of risk. It was not so long ago that operational risk was on the fringes of traditional risk management for financial institutions. It was simply considered the "cost of doing business." Fast forward a few years and operational risk is now a prominent component of financial institutions' risk management frameworks.
Similar to operational risk, human behavior and a firm's culture are difficult to measure. However, both financial institutions and their supervisors are exploring ways to measure, manage and mitigate the impact of a weak firm culture in a more reliable way.
Culture and behavior are not traditional areas of focus for supervisors, but as supervised institutions continue to experience substantial losses — in both legal costs and reputation — as a result of misconduct, supervisors are asking if they should be. On October 20, conference participants will discuss how supervisors globally have begun to tackle the questions of why a financial institution's behavior and culture matter to supervisors, how supervisors can influence the reform of behavior and culture at financial institutions, how supervisors are communicating their expectations to the industry and how the industry is responding. Participants will also share insights they've gained about the industry's progress, as well as some lessons learned for their own organizations.
To consider these questions, I will be joined by three supervisors whose institutions are pursuing innovative approaches in this area: Susan Axelrod, executive vice president of Regulatory Operations for FINRA; James Proudman, executive director for UK Deposit Takers Supervision at the Bank of England's Prudential Regulatory Authority; and Mirea Raaijmakers, co-head of the Expert Center on Governance, Behavior and Culture at the Dutch National Bank. I look forward to the conversation and to further dialogue on this important topic.
This article was originally published by the New York Fed on Medium.
---
The views expressed in this article are those of the contributing authors and do not necessarily reflect the position of the New York Fed or the Federal Reserve System.