2 posts on "Financial Markets"
January 26, 2023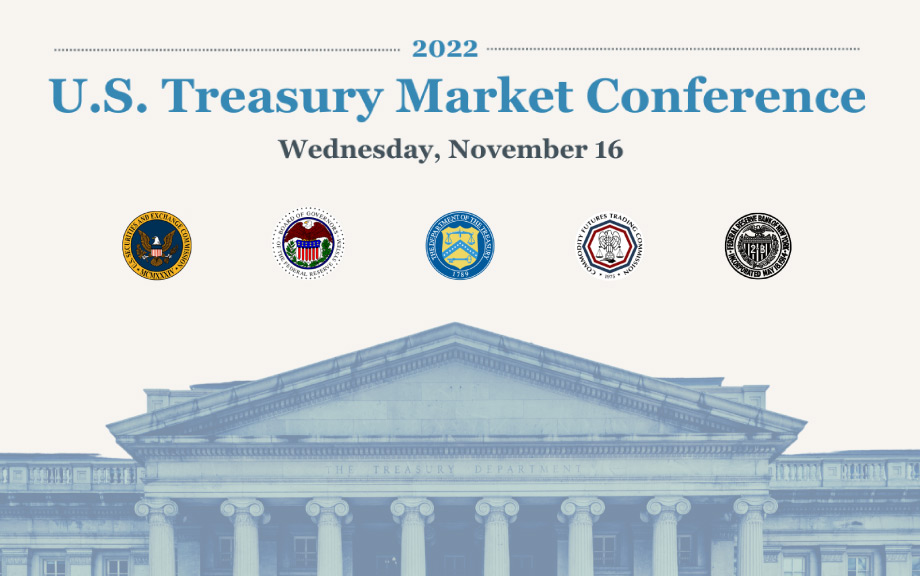 On November 16, 2022, the New York Fed hosted the eighth U.S. Treasury Market Conference. This annual event is an opportunity for market participants, official sector representatives, academics, regulatory authorities, and other stakeholders to gather and discuss key developments, policy issues, and recent trends in the market for U.S. Treasury securities. It is co-sponsored with the U.S. Department of the Treasury, the Board of Governors of the Federal Reserve System, the U.S. Securities and Exchange Commission (SEC), and the U.S. Commodity Futures Trading Commission (CFTC), and after two years of virtual convenings was held in person again for the first time since 2019. Here are highlights from featured speakers and takeaways from the panel discussions.
June 21, 2022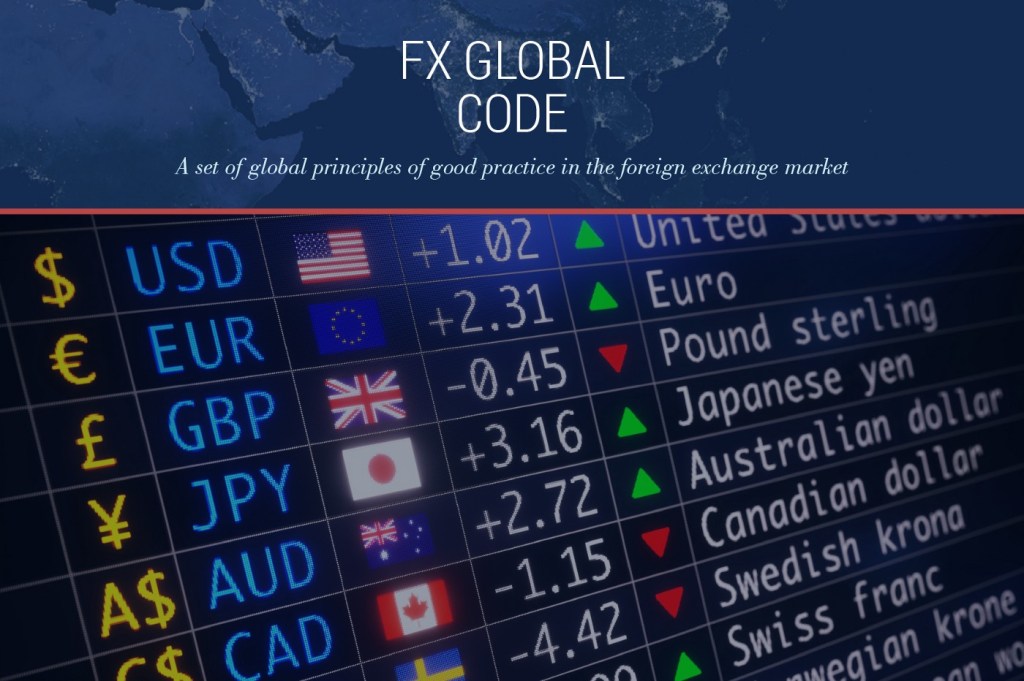 For most, six trillion of anything is an unimaginable sum. In the world of foreign exchange (FX), $6 trillion of trading volumes is just a typical day in the market.