3 posts on "Economic Education"
September 26, 2022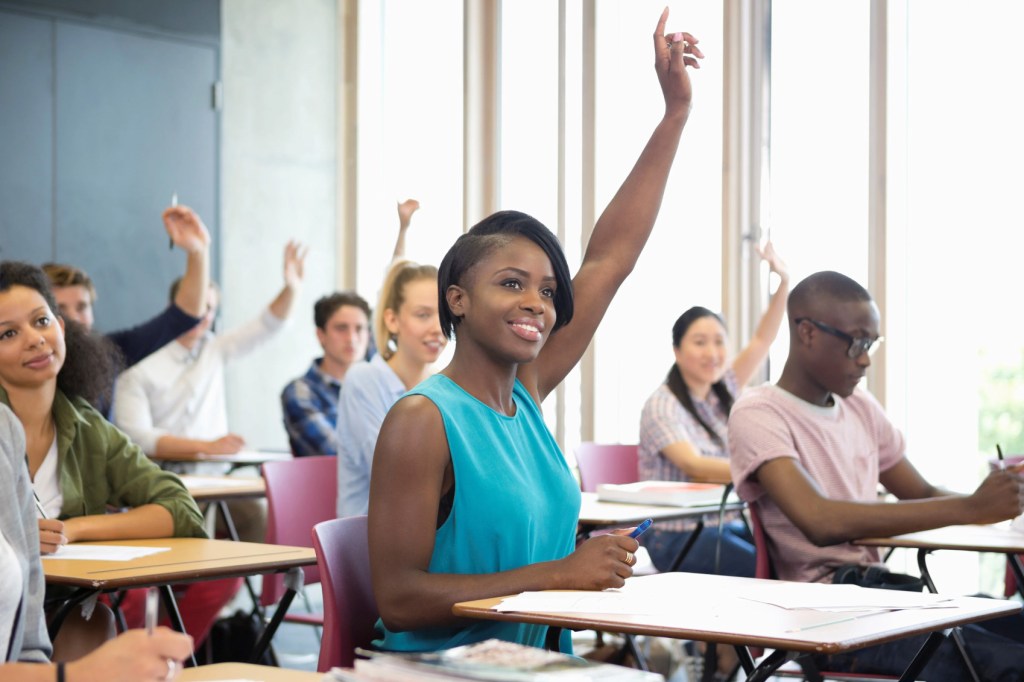 As a member of the Economic Education team at the New York Fed, I work with my colleagues to enhance economic literacy and teach students about the Federal Reserve System. Our "classroom visits" program, which features guest instruction from members of the Econ Ed team for high schools and colleges, is a key part of that mission.
April 25, 2022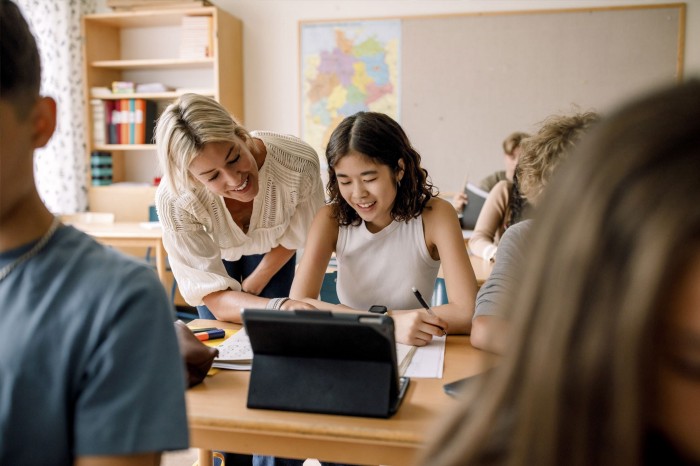 How do you engage, empower, and inspire the next generation? This was the question that brought together more than 300 New York State teachers, both in-person and online, at the annual convention of the New York State Council for the Social Studies in Albany, New York. The New York Fed's Economic Education team, which produces content and programs for educators, students, and the public, presented its high school lesson plan, "How Does Where You Live Influence How You Live?", at the 2022 conference.
February 7, 2022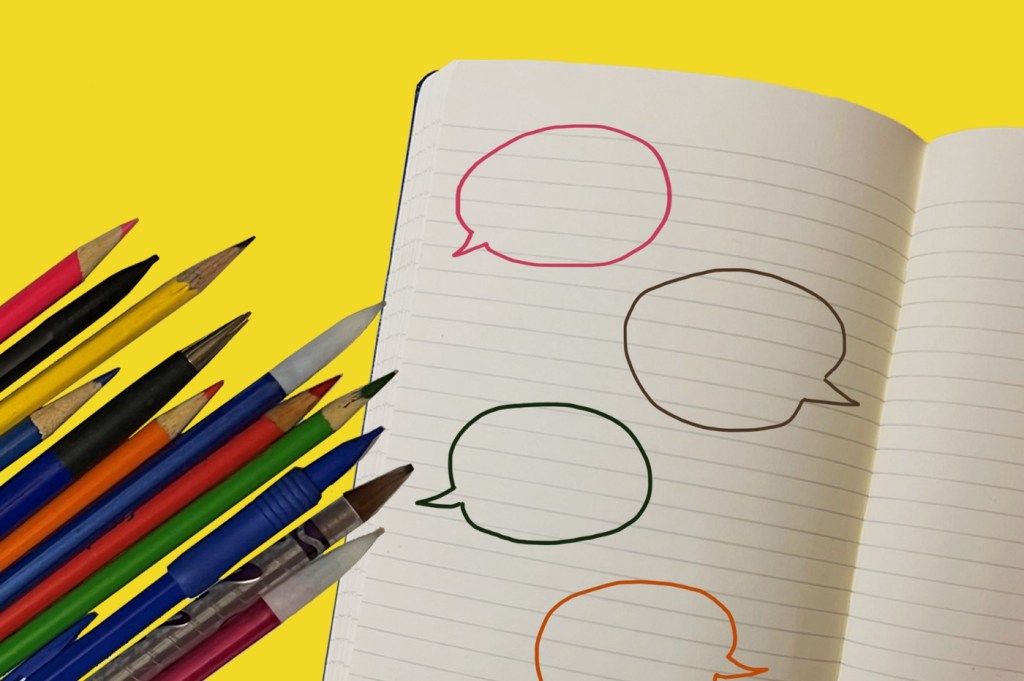 On January 31, the New York Fed's economic education team hosted "What Does 21st Century Civic Engagement Look Like?," a virtual event to discuss the challenges and opportunities of civic engagement education. The event featured a panel of experts in civic education, presentations by three educators who have led civic engagement projects, two project demonstrations from students, and an interactive whiteboard session where participants shared their thoughts on civic engagement classroom strategies.