3 posts on "Banking Culture"
December 6, 2022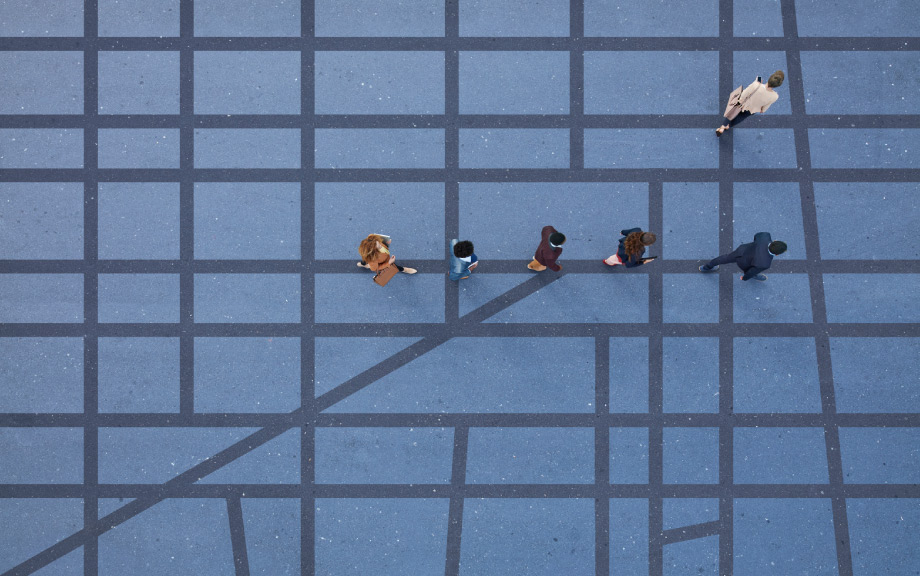 Misconduct and poor organizational cultures in the financial industry have far-reaching and material consequences for the American people and economy. To address and help mitigate risk from misconduct and organizational culture, the New York Fed established the Governance and Culture Reform initiative, which examines how formal organizational structures and underlying drivers of individual and group behaviors impact outcomes at financial firms. This work began in the aftermath of the Global Financial Crisis, a period marked by widespread misconduct and a corresponding increase in litigation and enforcement activity in the financial industry, with scandals continuing to this day.
December 2, 2022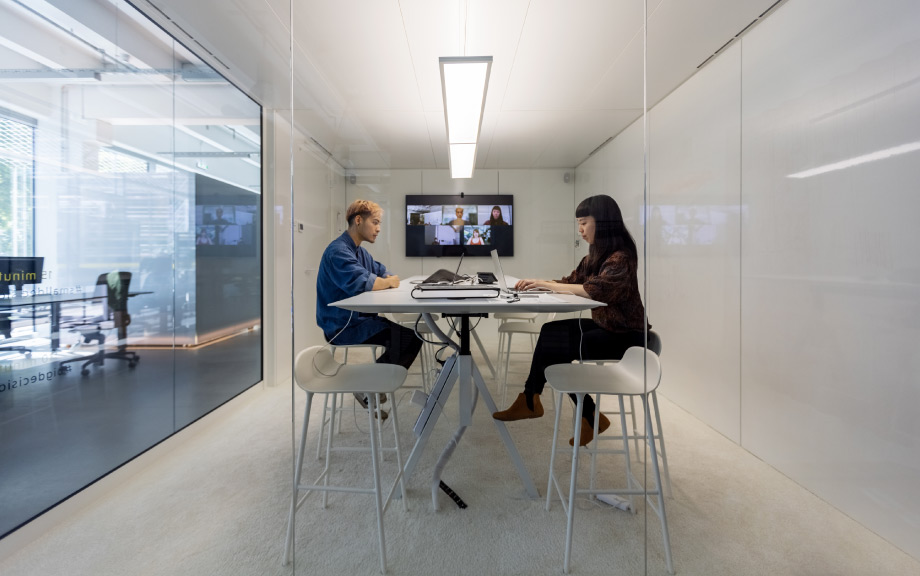 The New York Fed held the latest installment of its long-standing webinar series that examines culture and conduct in financial services on October 4. "Culture and the New Workplace" explored how work culture has been influenced by changing circumstances in the post-pandemic world, by technology, and by the expectations of employees and employers.
August 15, 2022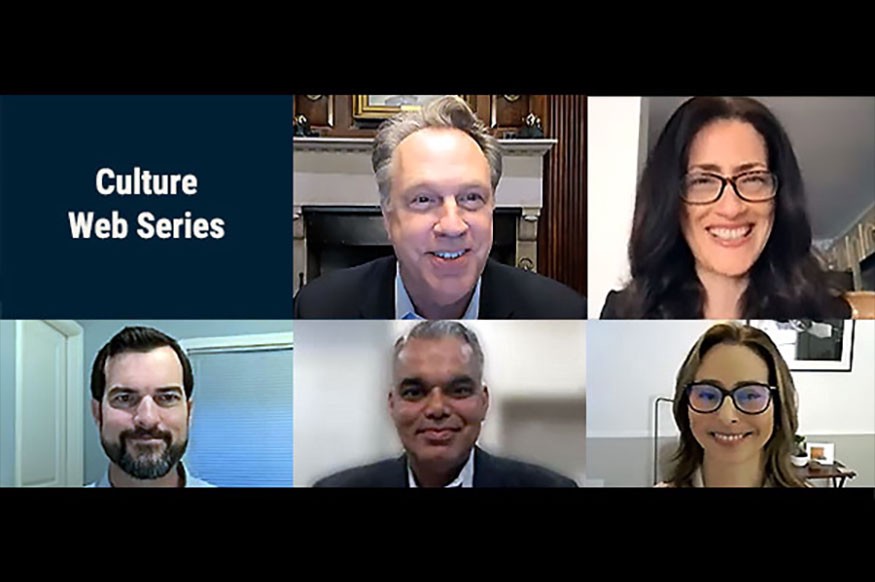 As part of its initiative to foster discussion about culture and conduct in the financial services industry, the New York Fed last month hosted a virtual event titled "Shifting Norms? The Intersection of Technology and Culture in Financial Services." This webinar — the latest in a series — focused on how technology and digitization have disrupted or otherwise influenced culture in financial services.