Thomas H. Glocer, Former Chief Executive Officer, Thomson Reuters and Director and Chairman, Operations and Technology Committee, Morgan Stanley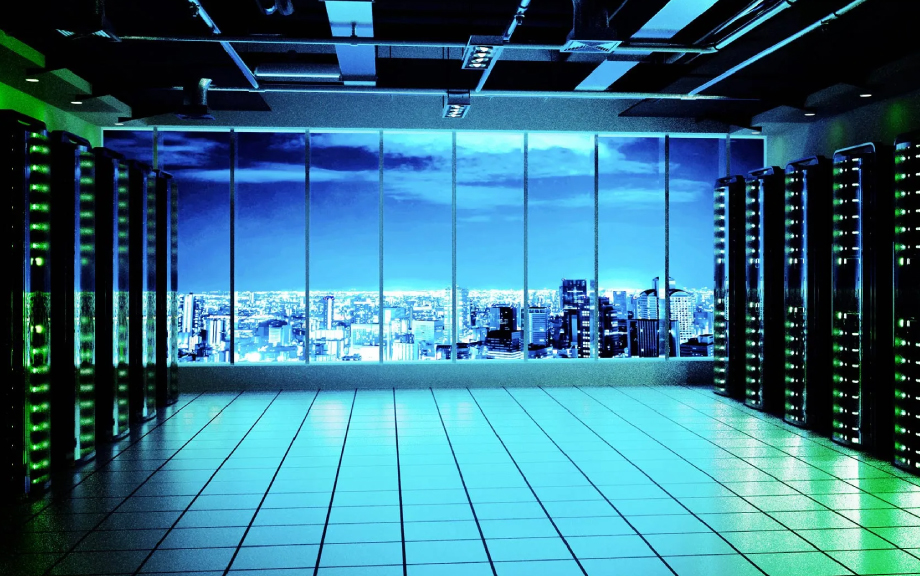 This is being published from the New York Fed by a guest writer as part of Reforming Culture and Behavior in the Financial Services Industry: Expanding the Dialogue. The views of the author are his own and are offered by the New York Fed to contribute to discussions on this topic.
Much has been written about the digital future of finance and banking over the past few years, particularly as it relates to the disruptive technologies gaining traction and their potential impact on the actual business of finance. On October 20, I plan on going beyond the headlines to explore fundamental questions about the impacts these disruptive and transformative technological changes can have on culture and conduct, both within an individual financial firm and the industry more broadly.
With my esteemed panelists — Megan Butler of the UK Financial Conduct Authority, Martin Chavez of Goldman Sachs, and Axel Lehmann of UBS — we will spotlight the risks and challenges of merging technology and banking cultures. We will also build on the theme of trustworthiness, which will be introduced earlier in the day, and consider whether technological change presents an opportunity — or an impediment — in building the trustworthiness of the financial sector.
Technology advancements within a firm tend to remove friction, accelerate processes, displace human labor and unbundle core functions. As firms strive to stay competitive given this rapid rate of change, we are seeing a rise of technologists in banking, with some banks aspiring to emulate tech firms. This shift in the underlying composition of a firm has the potential to lead to a culture clash with traditional banking models. Firms will need to carefully balance the drive for innovation with prudent risk taking.
As business models, workforce and the culture of financial services evolve through technological change, how do these changes impact the public's trust in banks? Consumers will continue to need trustworthy providers of financial services. New uses of technology may help mitigate conduct risk. They may also provide fresh opportunities for mischief. Steering a firm toward the former, and away from the latter, will be of the first order.
Supervisors, too, need to be attentive to technological change and its impact on consumers and the stability of the financial system. An array of cheaper and more suitable products are likely to become available for consumers. Regulatory technology may substantially reduce human error and misconduct, but may not address all of the risks posed by these new offerings (i.e., will RegTech keep pace with FinTech). And, with greater electronic connectively — and less actual in-person connection — the basic human ties that foster self-restraint and greater trust may be lost.
Finally, to navigate this fast-changing and complex environment successfully, strong leadership will be critical. Technology often results in greater complexity and a realm of deep vertical expertise that only highly skilled technologists can understand. This will present new challenges to corporate governance and the traditional responsibilities of directors. Specialized technology expertise in senior leadership positions, and on boards, will become increasingly important over time, but boards should not delegate oversight responsibility to one or a handful of "expertized" members. The public purposes of banks must remain an indispensable part of the decision process when making leadership choices. Technology is, after all, a means to an end, not the end in itself.
This article was originally published by the New York Fed on Medium.
---
The views expressed in this article are those of the contributing authors and do not necessarily reflect the position of the New York Fed or the Federal Reserve System.