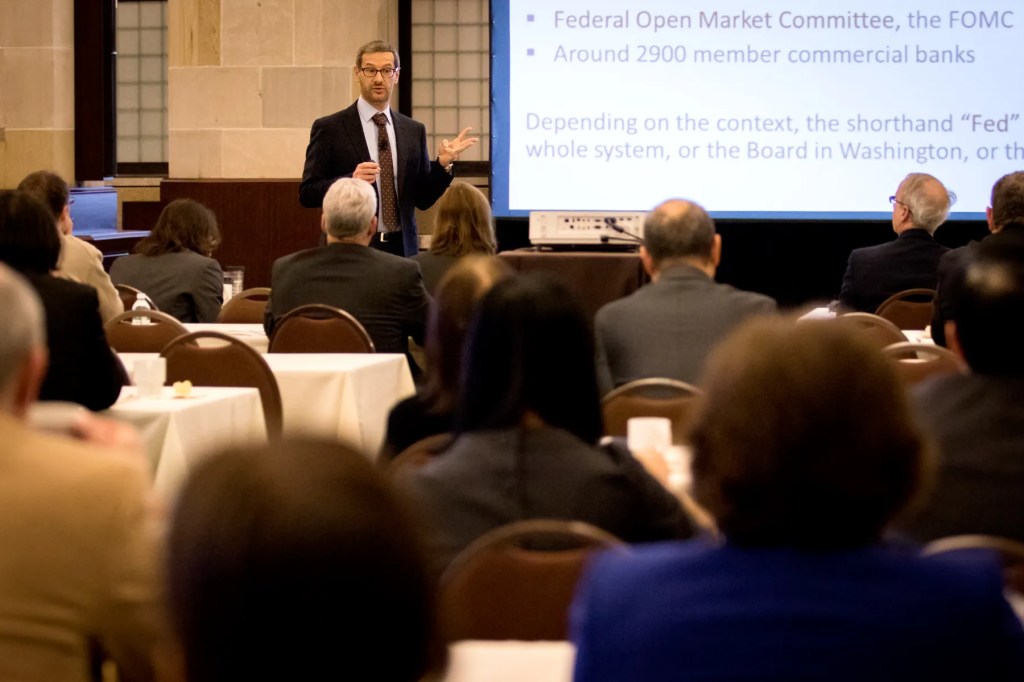 Just as economists strive to identify the latest, most accurate data and trends, so too do economics and business professors at colleges and universities. After the 2008 financial crisis and recession and the increased interest they elicited, the New York Fed realized that an opportunity existed to partner with higher education to foster a greater understanding of the Federal Reserve, monetary policy, and the financial system.
The result was a signature event focused on providing educators with direct access to our economists and senior leaders, through engaging and insightful discussions on the latest in economic policy and market operations. The Federal Reserve in the 21st Century Symposium, or "Fed21" as it's known, is now an annual workshop that provides professors with material to help train future leaders in the field of economics, finance, and business — information they can't get from a textbook.
While Fed21 was originally structured as a two-day event with one group of professors, our approach has evolved. Today, we tailor each day of the symposium based on participating professors' students' understanding of macroeconomics, ensuring that we reach a broad range of educators and students alike.
· Day One focuses on the theoretical framework of monetary policy and financial stability policy to assist undergraduate professors in helping students understand the fundamentals of monetary policy and its effects on the macroeconomy.
· Day Two is a more technical discussion of monetary policy developments for professors of both undergraduate and graduate students, and includes models for forecasting capital assessment under stress scenarios and policy implementation with a large central bank balance sheet.
This partnership with higher education inspires interaction between professors and our economists. Professors ask questions and engage in discussions with senior leaders about our policies, and we've seen the dialogue continue after the symposium. As with all true partnerships, we rely on feedback from professors to shape the content and keep the program fresh and relevant each year. So, when professors asked for an overview of the Markets Group, we included it in this year's program.
We recently asked college professors who had attended this year's symposium to share insights on the workshop and teaching macroeconomics. Two of their responses follow.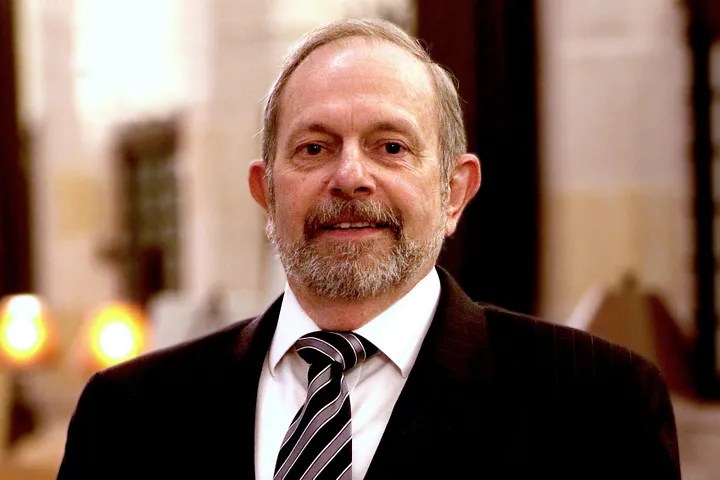 "An important goal of my introductory macroeconomics course is to help students make connections from monetary policy to the financial markets and to the 'real' economy. To realize this goal, it is essential for students to work beyond the traditional textbook to recognize and discuss today's issues. This forum of lecture presentations and question-and-answer sessions enabled interaction with New York Fed economists and senior staff. We have benefitted from a more complete knowledge base and the chance to discuss ideas not available through standard sources. With the inclusion of lessons learned at this symposium, and by adapting my lectures, discussion sessions and small-group projects, my students have been able to develop a greater understanding and awareness of the role of the Fed in the U.S. economy. And most importantly, they are better prepared to pursue their career goals."
— Gerald McCloghry, economics instructor at Sacred Heart University in Connecticut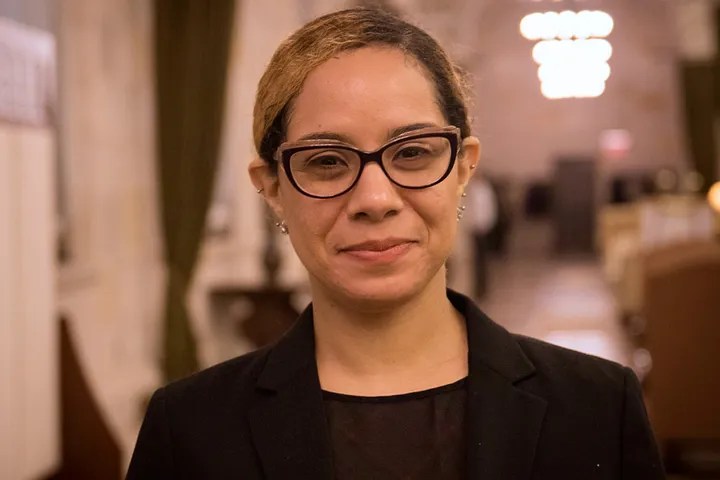 "It's always important to share information and experiences that bring classroom topics to life. Attending the Symposium has provided me with an avenue to relay real-time information on monetary policy to my students. The New York Fed provides educators with materials covered during the Symposium on various topics including an overview of monetary policy and developments in financial stability. These resources help to motivate students, sharpen critical thinking skills, guide deeper questioning and support greater classroom participation."
— Dinorah Crespo, economics professor at CUNY
The next Fed21 symposium will be in March 2018. Registration will open in February 2018.
To download the presentations and materials from the symposium and learn more about our programs, visit our website.
This article was originally published by the New York Fed on Medium.
---
The views expressed in this article are those of the contributing authors and do not necessarily reflect the position of the New York Fed or the Federal Reserve System.