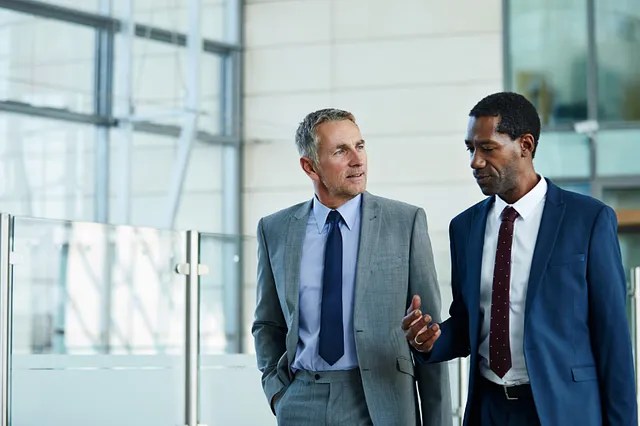 This essay is being published from the New York Fed by a guest writer as part of Reforming Culture and Behavior in the Financial Services Industry: Progress, Challenges, and the Next Generation of Leaders. The views of the author are his own and are offered by the New York Fed to contribute to discussions on this topic.
Ten years after the global financial crisis, the banking industry has come a long way in terms of how its leaders view issues of conduct and behavior that form the basis of bank culture. At the outset, culture tended to be dismissed as too "soft," and thus too difficult to fully direct or measure. Despite the industry's initial resistance to focusing on culture, it has begun to recognize the need for reform programs designed to gradually repair public trust battered by scandals, failures, and bailouts. This shift is encouraged and supported by supervisors across the globe, as well as outside groups, including the G30.
With programs more widely underway within firms, the industry must now move to make conduct and culture a permanent, embedded, central facet of how bank boards and senior executives — and indeed all employees — think about their firms' economic and social purposes. Later this year the G30 will release a new report assessing the progress made by the industry since the 2015 G30 report "Banking Conduct and Culture: A Call for Sustained and Comprehensive Reform." It will reflect on the current state, the industry's response and the path forward.
The challenge of making culture and conduct a permanent part of banking practice, rather than a one-off program or initiative, will be at the core of the conversation on June 18, when the Federal Reserve Bank of New York hosts its fourth conference on this topic. During the conference, I will moderate a panel discussion among industry leaders that will include Cathy Bessant, Chief Operations and Technology Officer, Bank of America; Michael Corbat, CEO, Citigroup; Roger W. Ferguson, Jr., President and CEO, TIAA; and Gail Kelly, Senior Global Advisor to UBS and former CEO, Westpac Banking Corporation. I will ask them to share their insights and observations around cultural and ethical implications of the digital revolution; innovative ways to measure and assess culture; the influence of formal and informal governance structures on culture; and the implication of recent high-profile cases of cultural failures on reform efforts.
I anticipate hearing that efforts to make any lasting change must be sustainable and supported at every level of a firm. This is not an easy process. It requires the alignment of all aspects of a firm's business with the core values and conduct norms. But firms must not give up. The importance of permanently embedding the values necessary for an ethical culture in every facet of a firm must also gain industry-wide acceptance and cannot be limited to a handful of institutions. While individual firms may learn their lessons from misconduct scandals the hard way, the impact of loss of trust is felt industry-wide.
Today, boards and senior executives in many firms have made significant strides, including beginning to measure effectiveness of reform programs. Likewise, senior leaders at many firms are setting the tone and leading by example. However, progress has been slow and inconsistent.
While leadership is critical, process can be equally critical for large banks. Leaders in giant firms cannot be heard or seen by all, but all must feel comfortable raising their hands and voicing their concerns. For most employees, culture is transmitted by their manager, or their manager's manager. Given this reality, effective channels of communication, meaningful training, performance management, and a strong "three lines of defense" framework are essential pillars of a permanent internalization of the conduct and behavior norms that support a firm's culture.
To complicate matters further, banks must adjust to the evolving nature of cultural norms — on diversity, pay, and conduct inside and outside the firm — as well as changes to business forms, types, and systems and technology. For example, what role will artificial intelligence play in business practices and behavioral norms, and are there ethical considerations firms should be thinking about?
It's important for firms to keep the primacy of long-term sustainability over short-term profitability. Getting culture right is part of that long-term calculus, which includes consistently strong leadership and messaging. Boards must also understand and oversee their firm's culture, debate it, monitor it, and when necessary, act to defend and strengthen it.
You will hear some successes throughout the day, but I hope you also walk away with the notion that much work remains to be done. The loss of any further trustworthiness is not an option. I look forward to being part of the discussion and sharing how we can sustain cultural change for the benefit of the industry and its many stakeholders.
This article was originally published by the New York Fed on Medium.
---
The views expressed in this article are those of the contributing authors and do not necessarily reflect the position of the New York Fed or the Federal Reserve System.