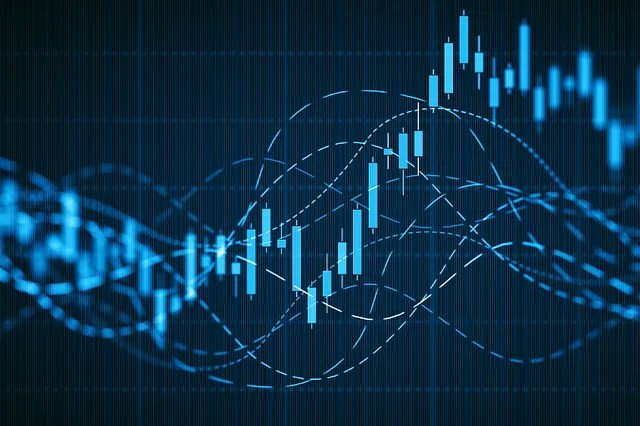 In a speech last week, New York Fed Executive Vice President and General Counsel Michael Held discussed the transition away from the widely used reference rate known as the London Interbank Offered Rate (LIBOR). In his remarks, he described LIBOR's weaknesses, the threats posed by the fact that it could soon disappear, and the urgent work under way to transition to alternative reference rates, including the Secured Overnight Financing Rate (SOFR).
He noted that firms should prepare for the inevitable discontinuation of LIBOR:
"You can think of this as a call to arms or as a threat or as simply a warning. What's important is that you act on it."

"…. the time has come for every firm with LIBOR exposure to actively grapple with the risks that are coming your way whether you like it or not. The way forward for the vast majority of LIBOR-based instruments is rapidly becoming clear."
During his remarks, he described the "coordinated global effort to address LIBOR's shortcomings," which has "focused on creating more reliable alternatives." He explained that the Fed convened the Alternative Reference Rates Committee (ARRC) to plan the transition away from U.S. dollar (USD) LIBOR, and that the Committee later selected the SOFR as its recommended alternative to USD LIBOR.
Held pointed out that the transition took on a new urgency after LIBOR's regulator warned that it could not ensure LIBOR's existence after 2021. "When you looked at the underlying contracts that used LIBOR, they didn't provide very well for LIBOR simply disappearing," he said. "This is a DEFCON 1 litigation event if I've ever seen one."
He outlined two key tasks for market participants with LIBOR exposures: "stop writing new contracts on LIBOR and start using SOFR or at least another robust alternative" and address "the trillions of dollars of existing contracts that extend past 2021 and don't have effective fallbacks."
Regarding the path ahead, "several issues must be resolved," including determining "what events should trigger the shift from LIBOR" and addressing the "inherent differences between SOFR and LIBOR that will need to be adjusted for." Held emphasized that "inaction at this point in the LIBOR transition is short-sighted and futile and only extends the uncertainty. We need decisive action by everyone in the market to avoid damage to individual firms and the financial system."
This article was originally published by the New York Fed on Medium.
---
The views expressed in this article are those of the contributing authors and do not necessarily reflect the position of the New York Fed or the Federal Reserve System.