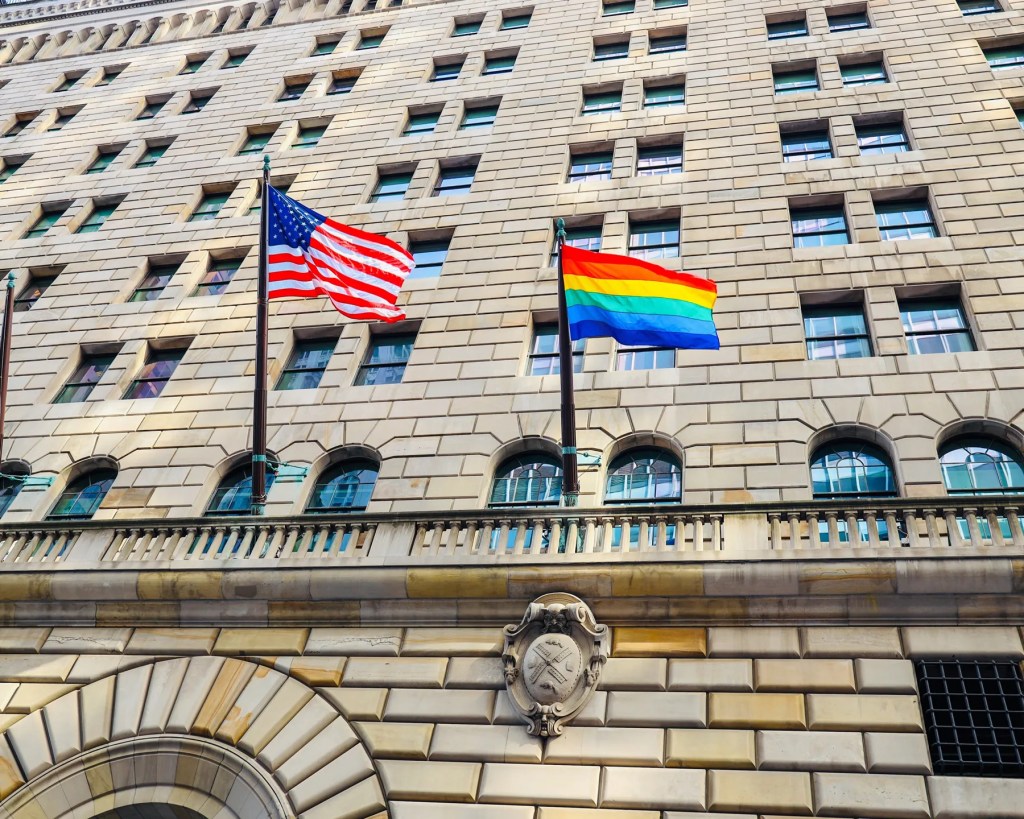 On Tuesday, June 25, New York Fed President John Williams spoke at the OPEN Finance Forum about diversity and inclusion.
He said:
"It [was a] great honor to be able to fly the Pride flag outside the Federal Reserve Bank of New York for the first time this June."

"[W]e can have world-class policies, but if we don't have a culture where people feel comfortable bringing their whole selves to work, rules alone won't get us to where we need to be."

"We need to make sure that everyone — regardless of their background, their age, the color of their skin, their sexual orientation, or their gender identity — feels their perspectives are heard and valued."
In his speech, President Williams spoke about the policy changes at the Federal Reserve Bank of New York to create a more diverse and inclusive environment. But, he warned that "policies can only go so far." He said: "This is true of every element of diversity and inclusion… In a culture that fails to embrace differences, we won't reap the benefits of diversity."
President Williams said that it's his "experiences as both an academic and a policymaker that have made inclusion so important." He highlighted that economics "is a profession that has a glaring diversity issue." He said that if everyone has an identical view, "it's easy to assume it's because that view is the right one. But for me it raises questions: Who isn't in the room? Who's missing, and why aren't they here?"
He said that the way forward is to have honest and open conversations every day. "It's the conversations that aren't spoken that erode trust, alienate people, and take us back." He concluded by saying that "progress is a journey without a final destination. When someone tells me 'we're done,' is when I know we have the furthest to go."
This article was originally published by the New York Fed on Medium.
---
The views expressed in this article are those of the contributing authors and do not necessarily reflect the position of the New York Fed or the Federal Reserve System.