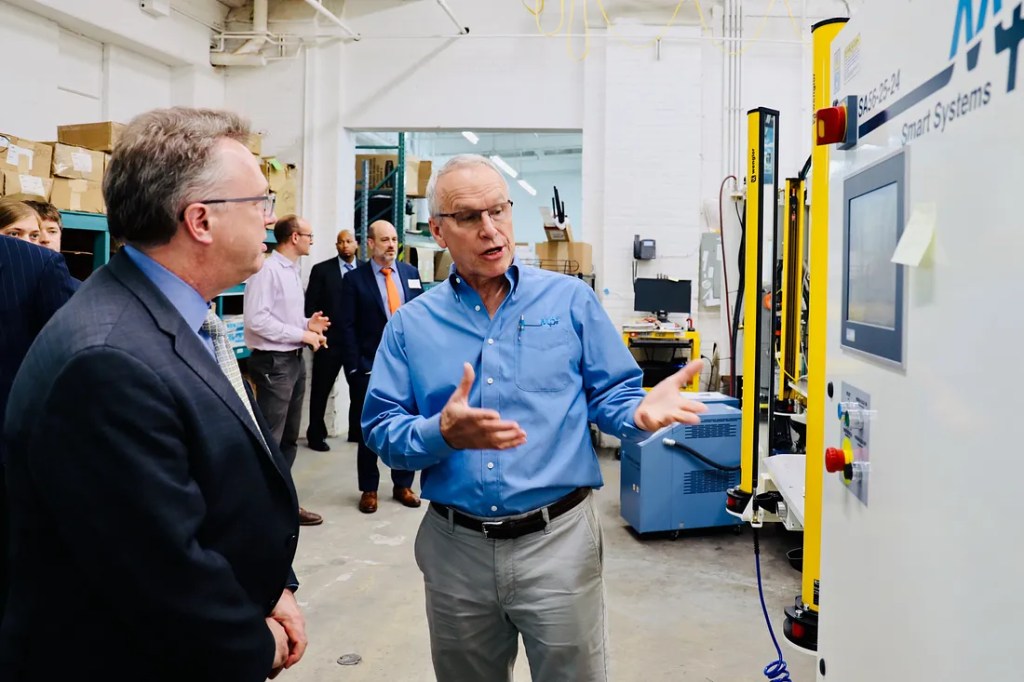 On Thursday, July 11, New York Fed President John Williams spoke at the University of Albany about the national economic outlook, as well as the regional economy.
He said:
"After surging ahead last year, the U.S. economy appears now to be growing at a more moderate pace."

"People's experiences are influenced by the macro level, but their local economy plays an equal, and often more important role in shaping their economic opportunity."

"Monetary policy is an important tool, but it alone cannot address all the economic issues that we face."
Discussing the economic outlook, President Williams noted that the U.S. economy has now achieved the "longest expansion on record." He said, "The economy has been growing for 121 months — a little over 10 years." But he also pointed out that "the headline data mask a more nuanced economic picture." He said, "other signs point to slowing growth. In particular, the latest indicators suggest that business fixed investment has softened and that manufacturing production is in decline." Discussing the international picture, he said "the outlook for growth outside the United States has dimmed, which will weigh on demand for U.S. products."
Turning to the regional economy, President Williams pointed to research by New York Fed economists analyzing wage inequality. He said that while big metropolitan areas like New York and San Francisco are successful, "they also suffer from some of the starkest wage inequality in the country. By contrast, upstate New York is less unequal, but the disappearance of manufacturing jobs has held back growth."
He said that the Albany area had "bucked this trend," and described how the combination of colleges and universities specializing in technology, high-tech businesses, and its position as a state capital had created "a real economic success story."
President Williams concluded by saying that while the policies enacted by the Federal Open Market Committee "are vitally important for sustaining growth" at the national level, "they can't determine everything that happens at the local level." He highlighted the strength and importance of the New York Fed's community development work in supporting local economies.
This article was originally published by the New York Fed on Medium.
---
The views expressed in this article are those of the contributing authors and do not necessarily reflect the position of the New York Fed or the Federal Reserve System.