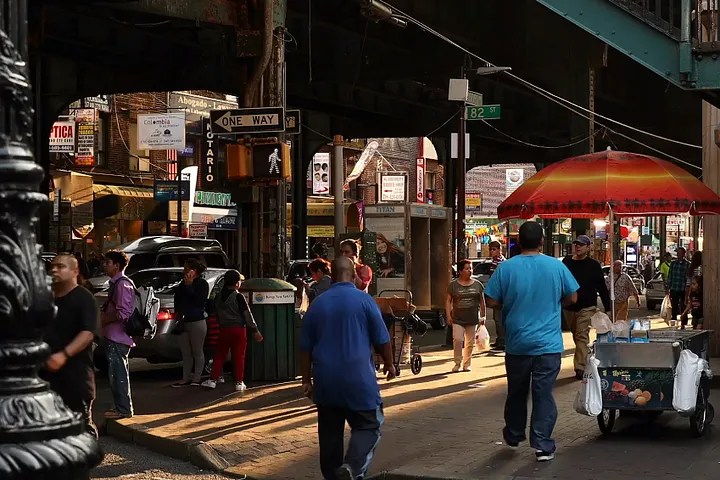 On Thursday, April 16, New York Fed President John Williams spoke to the Economic Club of New York about how the Federal Reserve is responding to the current economic turmoil.
He said:
"My colleagues and I are dedicated to doing everything within our power to support the functioning of financial markets and help put the economy on a strong footing once this crisis is behind us."

"[A]s the risks posed by the coronavirus became increasingly apparent, the Federal Reserve took swift and decisive action to support the economy and stabilize financial markets."

"Working alongside our colleagues in the Federal Reserve and other agencies, we are taking rapid and significant actions to supply liquidity and to stabilize critical parts of our financial system."
With respect to the economic effects of the coronavirus pandemic, President Williams said, "The challenges before us do not stem from vulnerabilities at banks or the bursting of a bubble — I can only liken them to a natural disaster of global proportions." Discussing the effects on the U.S. economy, he said, "Unprecedented numbers have filed for unemployment insurance in the past several weeks alone, and we know that more economic pain is still to come. The reality is that the full scale of the economic consequences is still unknown."
Turning to the response by the Federal Reserve, he said that bringing the federal funds rate to near zero served two purposes: "First, low interest rates make it easier for households and businesses to meet their borrowing needs during this time of economic stress. Second, they foster broader financial conditions that will help promote the rebound in spending and investment needed to return the economy to full strength."
President Williams also described the specific actions taken by the New York Fed to supply liquidity and to stabilize critical parts of our financial system. "These strong and timely actions averted a potential shutdown in the flow of credit and are providing funding and stability at a time of extraordinary volatility in markets," he said.
"The economy is under distress in ways we've not experienced in our lifetimes," he concluded. "My colleagues and I are dedicated to doing our utmost to lessen the impact of the crisis on families and businesses in our communities, and to restore our nation's economic prosperity as quickly as possible."
Related Content
This article was originally published by the New York Fed on Medium.
---
The views expressed in this article are those of the contributing authors and do not necessarily reflect the position of the New York Fed or the Federal Reserve System.