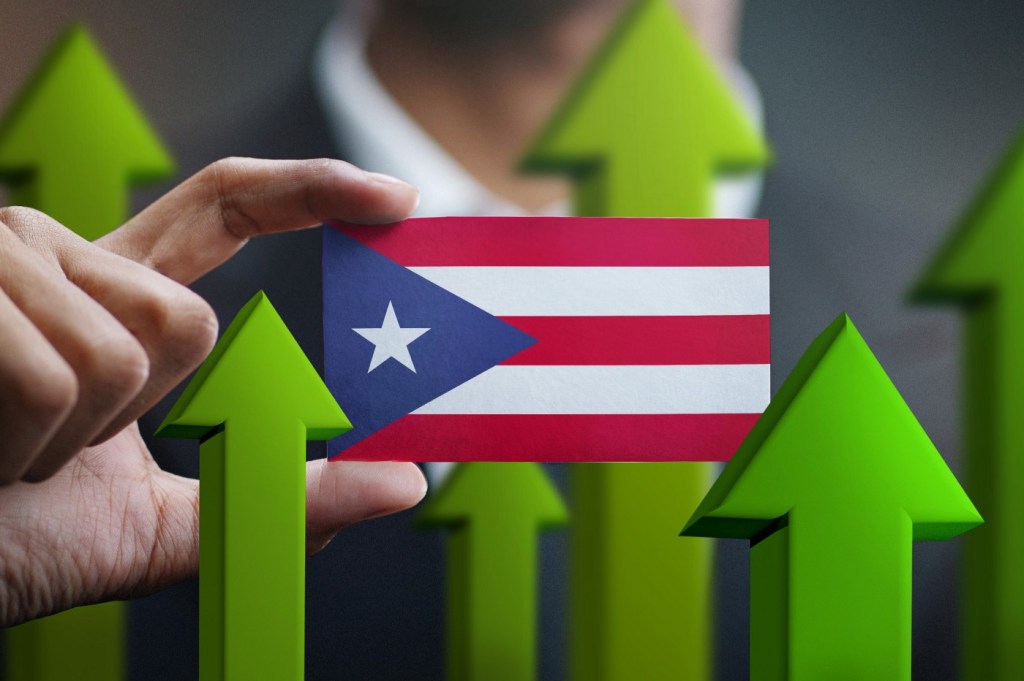 On Friday, July 8, New York Fed President John Williams spoke about inflation, the economic outlook, monetary policy, and Puerto Rico's economy at the University of Puerto Rico — Mayagüez campus.
He said:
"Price stability is absolutely essential for the economy to achieve its potential and sustain maximum employment over the medium term."

"[I]nflation remains unacceptably high, and we are far from the Fed's longer-run inflation goal of 2 percent."

"We have the tools to get the job done and are one hundred percent committed to achieving our goals."
In his remarks, President Williams addressed soaring inflation and emphasized the Federal Reserve's commitment to bringing inflation back down to its 2 percent longer-run goal. "Inflation is sky-high, and it is the number one danger to the overall health and stability of a well-functioning economy," he said. "The war in Ukraine and the recent lockdowns in China, on top of the ongoing supply challenges and demand shifts, have led to inflation rates we have not seen in four decades."
He went on to say that countries around the world are also seeing rising costs, and that high inflation is especially harmful to those "that can least afford to shoulder the escalating costs of necessities like food, fuel, and housing."
"I am resolutely focused on restoring price stability, which is the foundation for a vibrant and healthy economy," he said.
On growth and the labor market, President Williams shared his expectation that growth could slow considerably this year, as waning effects of fiscal stimulus, less favorable financial conditions, and slower growth abroad all weigh on the economy: "I currently expect real GDP growth in the United States to be below one percent this year, and then to rebound slightly to around 1–1/2 percent next year," he said. "With overall growth slowing to below its trend level, I expect the unemployment rate to move up from its very low current level, reaching somewhat above 4 percent next year."
Turning to the local economy in Puerto Rico, President Williams told the audience that similar to the mainland, employment on the island rebounded quickly and strongly. He described the recovery as "broad based" and noted strength in particular industries, especially tourism.
He then went on to explain the FOMC's decision last month to raise the target range for the federal funds rate to 1 1/2 to 1–3/4 percent as a critical step in moving monetary policy expeditiously away from the very accommodative stance that was put in place early in the pandemic.
"With tighter monetary policy in place, supply and demand will be brought back into balance, and inflation will return to our 2 percent longer-run goal," he said.
Julie Lasson is an executive communications specialist at the New York Fed.
This article was originally published by the New York Fed on Medium.
---
The views expressed in this article are those of the contributing authors and do not necessarily reflect the position of the New York Fed or the Federal Reserve System.