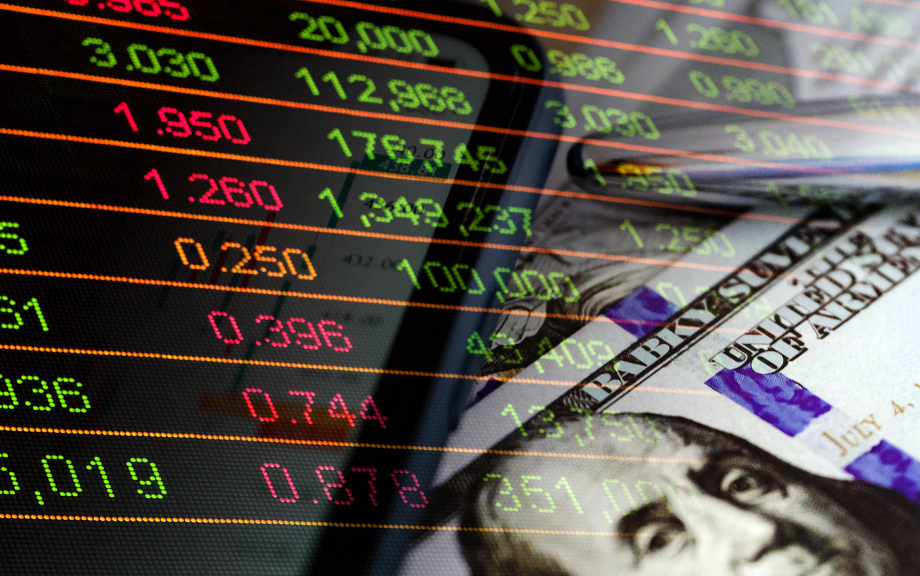 On Tuesday, July 11, The Financial Times published the transcript of an interview with New York Fed President John Williams. In it, he discussed inflation, the labor market, and his economic outlook.
He said:
"I don't have a recession in my forecast. I have pretty slow growth."

"[S]ome of the tightening of monetary policy and some effects of credit tightening will weigh on demand in 2024."
In the interview, President Williams said he expects slower economic growth in the second half of the year, as well as the first half of 2024. He indicated that monetary policy is not yet restrictive enough to get inflation to 2 percent, adding that Fed policymakers want to reach that goal in a few years' time.
He said he expects unemployment to rise to around 4 percent by the end of the year and reach 4.5 percent by the end of next year.
He added that he predicts personal consumption expenditures inflation will come down to around 3 percent this year and reach 2.5 percent in 2024.
Read the full transcript (© The Financial Times Limited 2023).
Ellen Simon is a corporate communications specialist in the Communications and Outreach Group at the New York Fed.
---
The views expressed in this article are those of the contributing authors and do not necessarily reflect the position of the New York Fed or the Federal Reserve System.