A recap of insights, analysis and discussions we don't want you to miss. Each month we compile key highlights from selected publications, events and perspectives to provide you with a deeper look into the work we do at the New York Fed.
Analysis: What Does Rising Tuition Mean for Student Debt, Education, & Homeownership?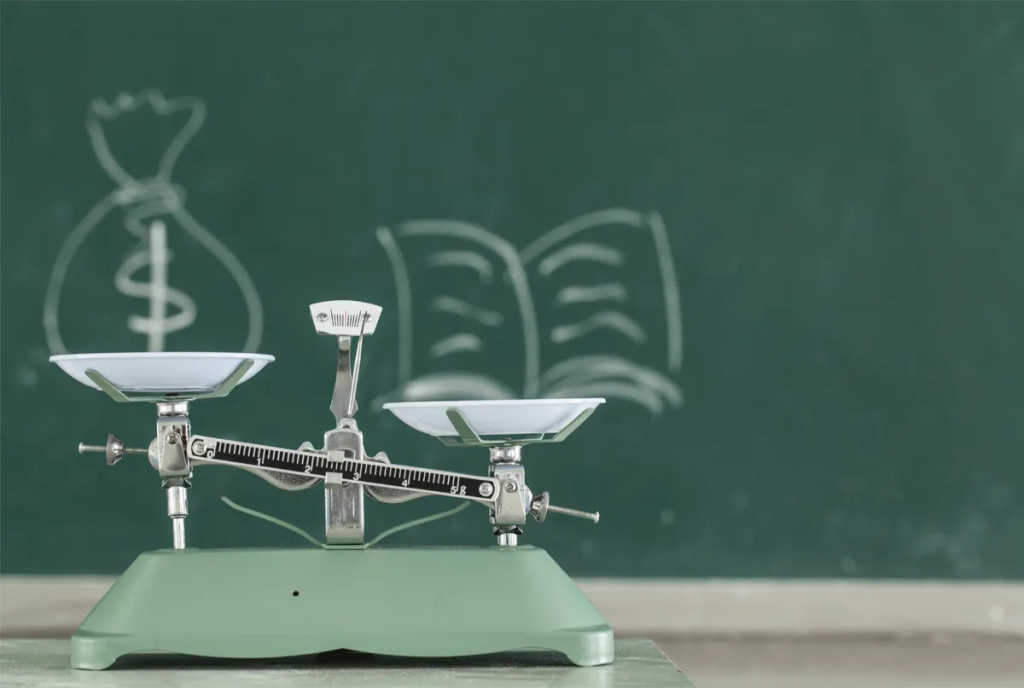 Student debt grew from roughly $360 billion in 2004 to a staggering $1.2 trillion in 2016. So, how did increases in college tuition and student debt impact homeownership rates in post-recession America? Our economists analyzed tuition, educational attainment, and debt patterns for select students across all 50 states. Key findings from the Staff Report:
Between 2001 and 2009, average yearly public college tuition and fees rose by almost $4,000, or 81%.
$1K increase in average student loan debt leads to a 0.48% reduction in homeownership rate (at ages 28–30).
Report: A Closer Look at Consumer Credit Experiences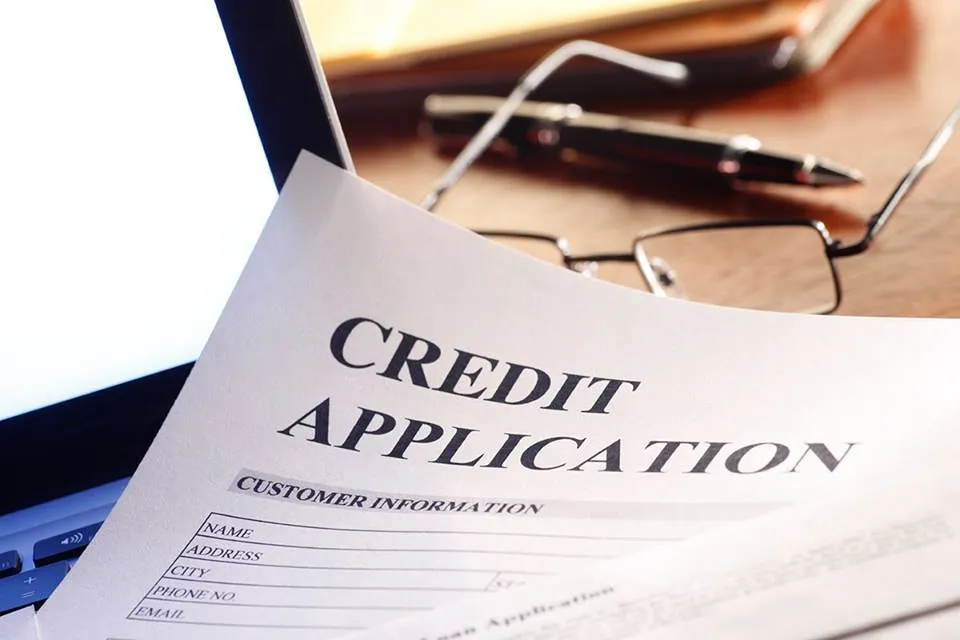 Will fewer consumers apply for credit in the next 12 months? Our SCE Credit Access Survey checks in with consumers every four months about their experiences and expectations of applying for and obtaining credit. June results show that:
During the previous 12 months, 43.6% of respondents applied for credit — the highest level since the start of the survey in October 2013.
However, respondents who are likely to apply for credit over the next 12 months ticked down half a percentage point from February, to 25.5%— the lowest level since October 2013.
Our interactive tool helps you explore the data and see trends in experiences and expectations for a range of credit products.
About the Report: The SCE Credit Access Survey, fielded as part of the Survey of Consumer Expectations, provides information on consumers' experiences and expectations regarding credit demand and credit access for auto loans, credit cards, credit card limit increases, mortgages, and mortgage refinancing.
Reports: A Regional Roundup of Business Insights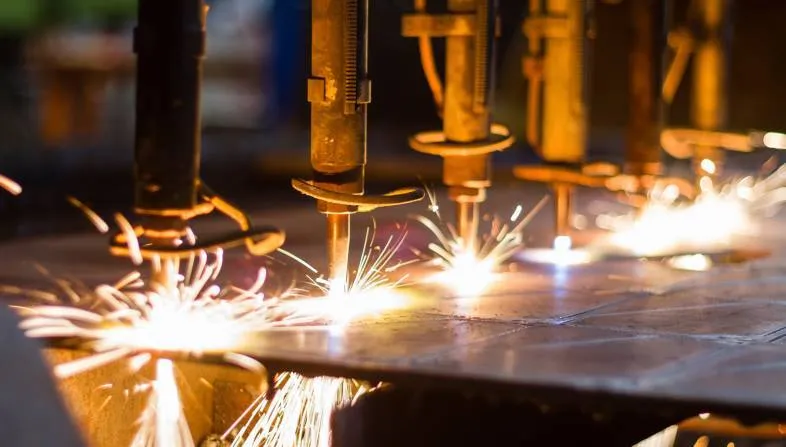 Activity in the region's service sector showed little change, according to our July 2017 Business Leaders Survey (BLS). The survey gathers insights from business executives in the region's service sector on a range of key indicators, including business climate, wages, employees, prices, and more. The BLS index captures current indicators and their change since the previous month as well as forward-looking expectations for six months ahead. This month's highlights indicate:
The survey's headline business activity index edged down four points to -0.7.
The business climate index remained negative at -13.2, as respondents continued to view the business climate as worse than normal.
Each month, in our Empire State Manufacturing Survey (ESMS), we survey New York State manufacturing executives on key indicators such as new orders, shipments, and inventories, among others. The July 2017 ESMS shows that business activity for New York manufacturers continued to expand, but at slower rate than in June. ESMS also captures forward-looking indicators. Key insights show:
The headline general business conditions index fell 10 points to 9.8.
The new orders index moved down to 13.3, and the shipments index fell to 10.5, suggesting that growth continues, but at a slower pace than in June.
Indexes for the six-month outlook showed that firms remained positive about future conditions, but less optimistic than in June.
About the Reports: The Business Leaders Survey is a monthly survey that asks companies across the District about recent and expected trends in key business indicators. This survey is designed to parallel the Empire State Manufacturing Survey, though it covers a wider geography and the questions are slightly different.
The Empire State Manufacturing Survey is a monthly survey of manufacturing companies in New York State with about 100 respondents. Most are completed by the 10th, although surveys are accepted until the 15th.
Analysis: Fed 101 — Understanding the Balance Sheet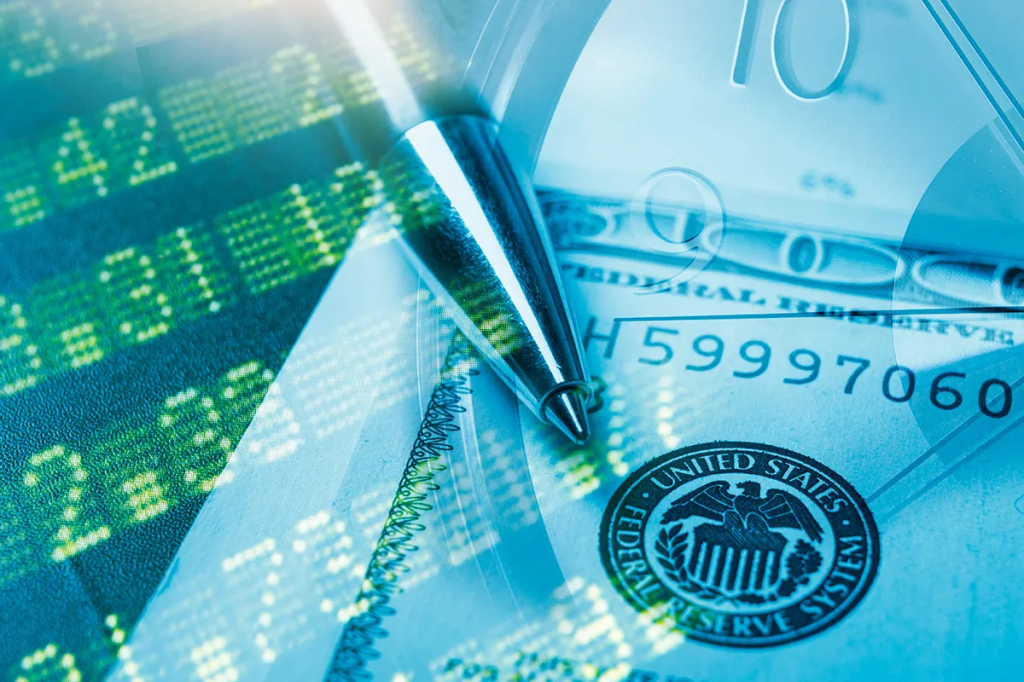 The Federal Open Market Committee's decision to reduce the size of the Fed's balance sheet — as outlined in the June 2017 addendum to the FOMC's Policy Normalization Principles and Plans — will gradually reduce the pace of reinvestments. How do asset purchases increase the size of the Fed's balance sheet? And how would reducing reinvestments reduce the size of the balance sheet? Our economists explain how the Fed's balance sheet works with Treasury securities and agency mortgage-backed securities (MBS).
And while the mechanics of the Fed's purchases of MBS and Treasury securities are the same, our bloggers explain how agency MBS differ in ways that make them less predictable. For example, agency MBS are affected by payments from households on the underlying mortgages, options for mortgage prepayment, and amortization that reduces MBS principal over time.
Stay Connected
Sign Up for In Review — our monthly email that highlights the latest work from the New York Fed.
Download our Economic Research Tracker to your iPhone® or iPad®
This article was originally published by the New York Fed on Medium.
---
The views expressed in this article are those of the contributing authors and do not necessarily reflect the position of the New York Fed or the Federal Reserve System.