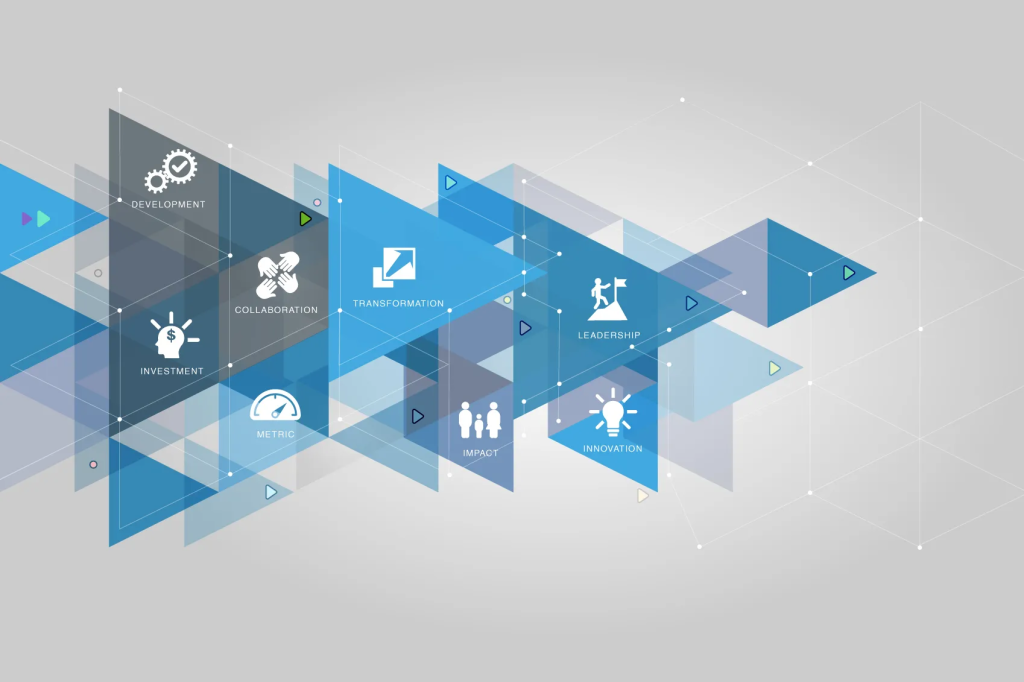 This Tuesday, December 12, the Local Initiatives Support Corporation (LISC) and the New York Fed will convene a summit on community development finance. Transforming Communities: Driving and Assessing Investment will advance critical dialogues around defining how community development finance tools can support under-resourced areas, determining the metrics to assess impact, and identifying opportunities for partnerships. Ahead of the conference, we asked senior leaders Denise Scott from LISC and Eric Belsky from the Federal Reserve Board about their views on these issues — from the perspectives of both the policymaker and the practitioner.
Eric Belsky, Director of the Division of Consumer and Community Affairs, on the Federal Reserve and Community Development Policies
These are my own views and do not necessarily represent those of the Federal Reserve Board.
Community development matters to the Federal Reserve.
Effective community development creates conditions that strengthen markets and fosters economic growth and opportunity. In turn, this growth facilitates safer and sounder lending conditions and sparks a virtuous cycle of investment and lending.
We take a special interest in community development because of our responsibilities under the Community Reinvestment Act (CRA). Congress passed the law in 1977 to place an affirmative obligation on banks to meet the credit needs of the communities they are chartered to serve, including low- and moderate-income communities, consistent with safe and sound lending practices. Congress charged federal regulators to evaluate the performance of banks in meeting these needs and directed the regulators to take this performance into account when acting on bank applications to open branches or merge with or acquire other financial institutions. For 40 years, the Federal Reserve has been fulfilling these mandates.
We have worked with the other regulatory agencies to incorporate what we've learned about drivers of community development into interpretations of the CRA regulations. For example, in 2016 we provided clarification that certain community economic development and workforce development activities are eligible for CRA consideration.
We also conduct research on community investment and development practices, as well as convene interested stakeholders. The Board of Governors and the Reserve Banks have produced numerous books, reports, data tools, and have hosted conferences. We have encouraged national and local stakeholders to get together to launch community development initiatives. In many cases, our research and convenings have encouraged stakeholders to do just that. One example is the Working Cities project in Massachusetts, spurred by Fed research on the conditions that led some cities to achieve successful revitalization of low- and moderate-income neighborhoods. The New York Fed recently took steps to formalize their work in this space by launching the Community Development Finance initiative (CoDeFi). CoDeFi supports the transformation of entire communities in the New York Fed's district by working closely with regional organizations and helping to increase the effectiveness of community development investments.
Through years of experimentation and capacity building, the community development field has matured. We know a lot more today about what does and does not work to produce positive community outcomes. This includes the vital importance of carefully crafted financial services and attentive underwriting that balance access and risk, and of the power of multiple partners working together to draw on their unique strengths and roles.
My hope is that the upcoming event in New York will help further expand opportunities for banks to meet their affirmative obligations under CRA in the safe and sound manner the law intends.
Denise Scott, Executive Vice President for Programs, on LISC and Community Development Practices
Today, community development is a more powerful driver of economic opportunity than its earliest advocates could have ever envisioned.
I say that with such certainty because LISC was there in the early days, opening our doors just a few years after the CRA was enacted. The idea, then and now, could not be simpler — invest in the American people and the places where we live so that residents at all income levels can enjoy the benefits of a fairer, more productive economy.
Over the last four decades, a robust ecosystem of public, private, and nonprofit organizations has emerged to do that work, fueling billions of dollars in progress every year. The data makes it clear that community development investments do, in fact, grow local economies. Employment expands, and families have the chance to build their assets. Streets become safer. Kids perform better in school. Communities, as a whole, become more resilient.
All of that could not be more important right now, as we grapple with the challenges of economic inequality. It is vital that we narrow the opportunity gap so that more people can both contribute to, and benefit from, our robust economy, no matter where they live. Community development responds to that demand with growth-focused strategies that raise standards of living. And, when scaled up, they help make the United States more competitive in the global economy as well.
The overarching challenge, as we move forward, is how to attract sufficient capital to significantly ramp up economic opportunity, especially for people who haven't benefited from the country's prosperity. In many rural communities, for instance, there is limited access to community development financing. If CRA were more flexible with regard to geography, underserved areas could attract more capital and spur economic development.
Even in communities where CRA is a major factor, the scale of investment often pales in comparison to the demand for good jobs, good schools and good housing. To meet it, we need to find more ways to tap into the capital markets with tools like blended funds, social impact bonds, venture capital arrangements and even general obligation bonds, where appropriate. We also need to take a close look at how the field operates, creating new efficiencies that lower transaction costs and make community development a more appealing asset class for impact investors.
Community development is evolving to meet these challenges and reach more investors interested in generating both financial returns and impact.
Join Us and Watch Live This Week
LISC and the New York Fed are excited to host Transforming Communities and hear from public, private and philanthropic leaders about how community development finance can transform communities in need.
On December 12, we hope you will join us online to watch Transforming Communities live on our webcast and participate in the conversation about what comes next by following #InvestInCommunity on Twitter.
This article was originally published by the New York Fed on Medium.
---
The views expressed in this article are those of the contributing authors and do not necessarily reflect the position of the New York Fed or the Federal Reserve System.