A recap of insights, analysis and discussions we don't want you to miss. Each month we compile key highlights from selected publications, events and perspectives to provide you with a deeper look into the work we do at the New York Fed.
Speech: Pres. Dudley on Higher Education — Understanding the Financing, Costs & Returns
Student loan debt has more than tripled over the past two decades — surpassing $1.4 trillion — with students now leaving college with significantly higher amounts of debt. In his remarks at our recent conference on Higher Education Financing and Costs and Returns of Higher Education, President William C. Dudley explained that a large percentage of student borrowers have trouble repaying their loans. Often, these borrowers — especially those who attend less selective colleges or drop out — become delinquent or default on their debt.
"Our research indicates that when college tuition rises in a state, it leads to higher levels of student debt and a lower homeownership rate. These factors matter for inequality and social mobility, because increasing home equity is the major form of wealth accumulation for the great majority of American families." — President Dudley
Report: An In-Depth Look at Student Loan Debt Across NYC's Five Boroughs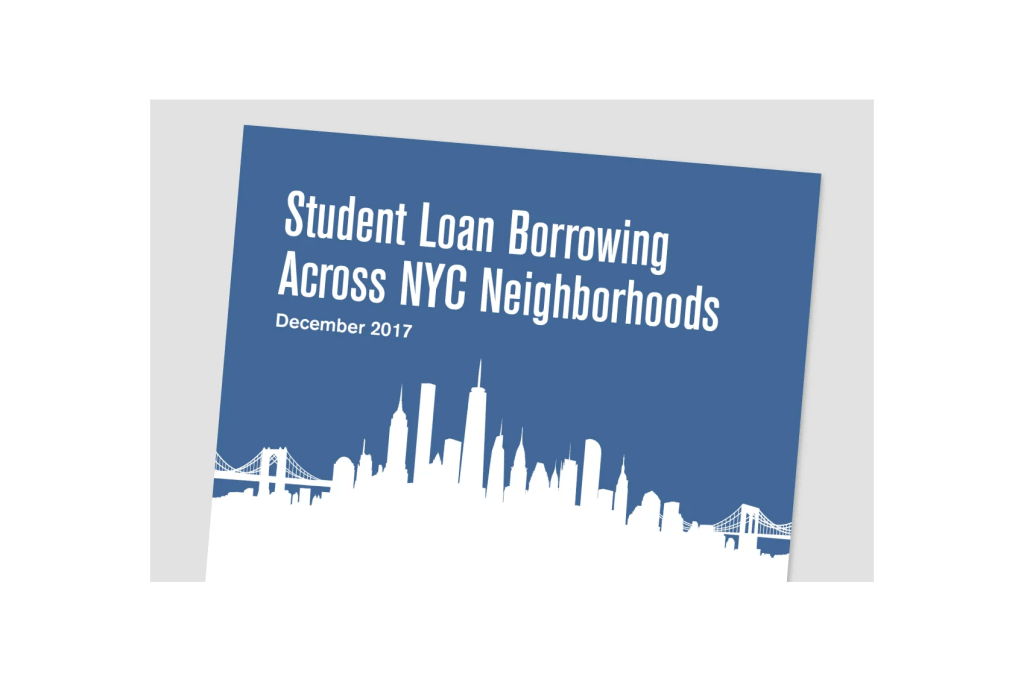 In partnership with the New York City Department of Consumer Affairs, we take a deep dive into student loan debt patterns — prevalence, balances, repayment, default, and delinquency — in our first city-level examination of student loan debt across neighborhoods in New York City's five boroughs. Highlights include:
Approximately 15% of NYC adults have a student loan, owing a collective balance of $34.8 billion.
There is significant diversity across NYC neighborhoods with high-balance borrowers in Manhattan faring better than low-balance borrowers in the Bronx.
Among NYC boroughs, the Bronx had the highest rates of student loan distress, as measured by delinquency and default, followed by Brooklyn.
About the Report: The New York Fed, in partnership with the NYC Department of Consumer Affairs, Office of Financial Empowerment, analyzed data to examine student loan participation rates, average balances, borrower characteristics, and repayment outcomes across the five boroughs.
Conference: Transforming Communities — Driving & Assessing Investment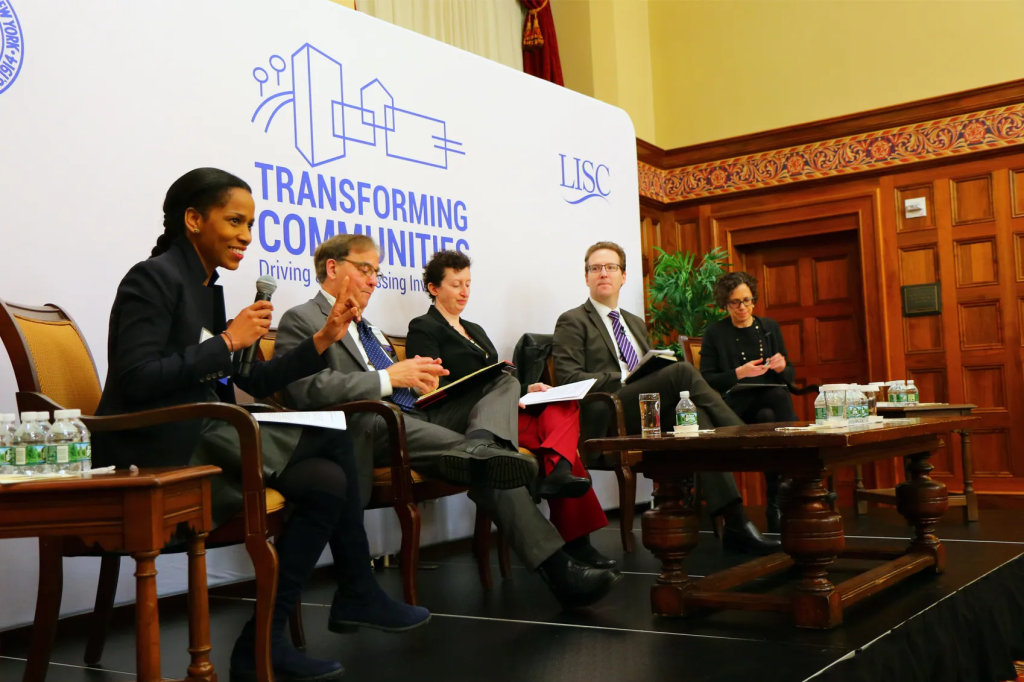 In collaboration with the Local Initiatives Support Corporation, we hosted a conference on the role of community development finance in transforming under-resourced communities. Senior leaders from nonprofit, public, and private sectors discussed investment vehicles and how to effectively measure their impact. Speakers also addressed how to replicate successes and discussed how the ecosystem of community development finance may evolve in the future.
Analysis: Does Political Polarization Affect the Economic Outlook?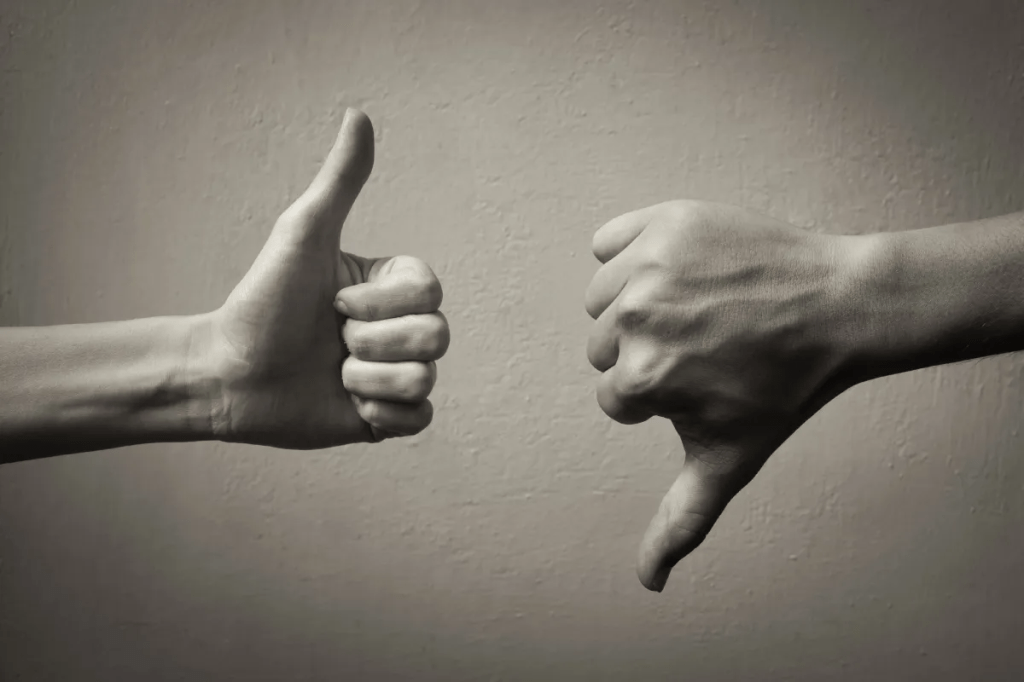 How did Republicans' and Democrats' consumer expectations differ before and after the 2016 election? In our recent blog post we examine trends in consumer expectations — on household finance, stock prices, unemployment, debt, and taxes — before and after the 2016 presidential election.
Analysis: Don't Miss Our Top 5 Blog Posts of 2017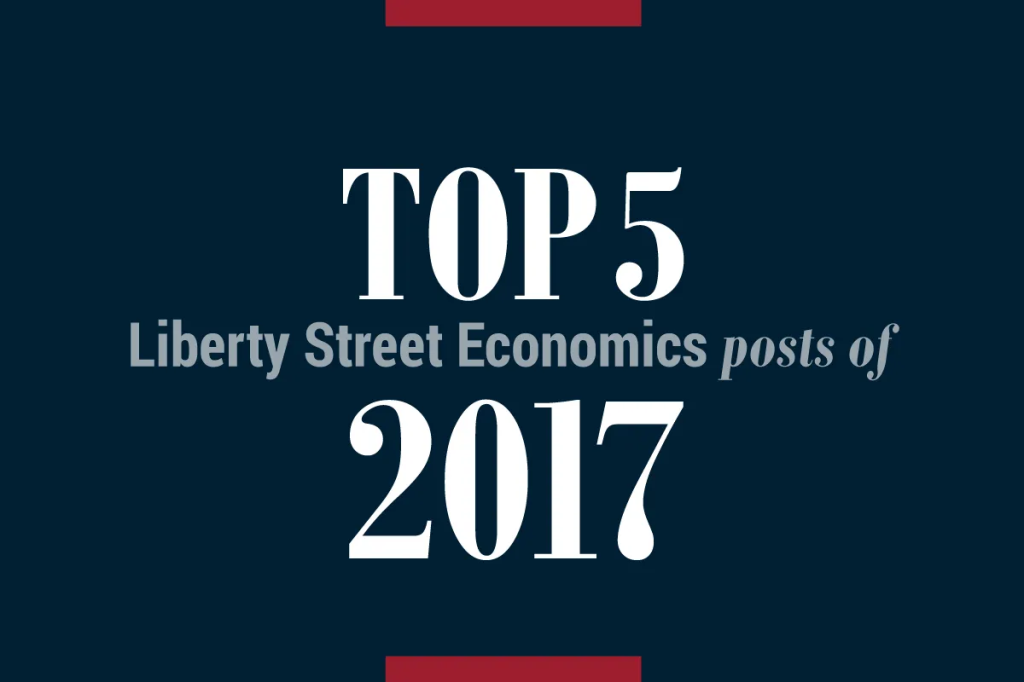 We count down the top 5 Liberty Street Economics blog posts of 2017, including balance sheet normalization, how border tax adjustments affect exports, new reference rates, an innovative way to fact-check Chinese growth estimates, and more. Make sure you didn't miss any of our most-read features.
Report: Insights on the Labor Market from Survey of Consumer Expectations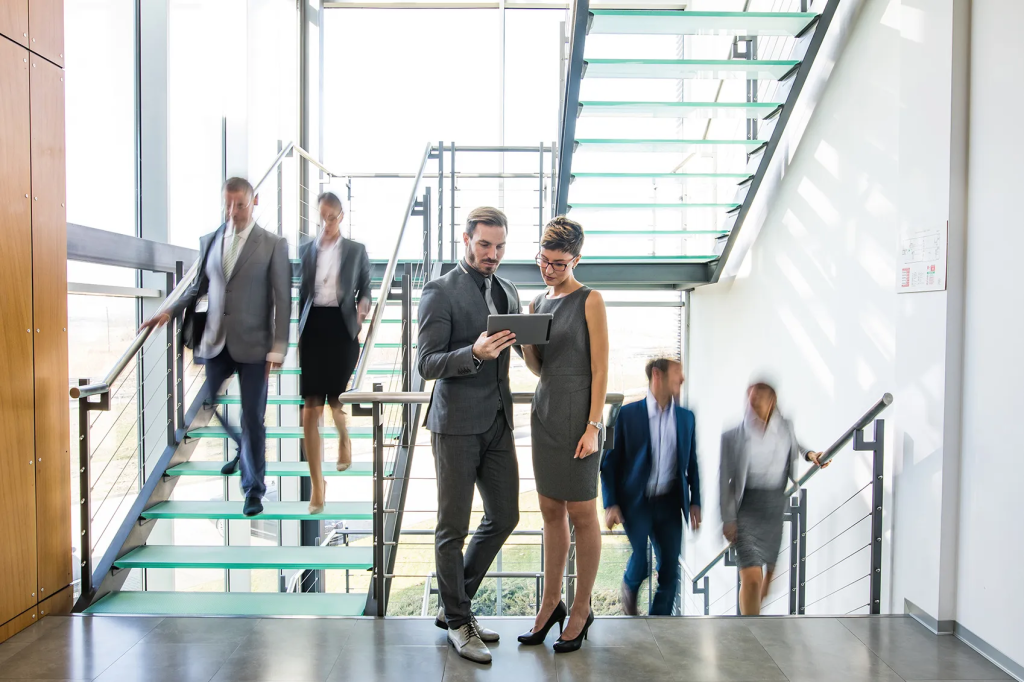 In our latest SCE Labor Market Survey, individuals' experiences improved with increases in job offers and job changes. Satisfaction with promotion opportunities at current jobs also edged up. Key highlights include:
Among those currently employed, expectations to change jobs over the next four months were largely unchanged, with the likelihood of remaining with the current employer at 86.1% (slightly up from 85.6% in July).
The proportion of individuals who reported searching for a job in the past four weeks declined from 22.7% in July to 21.8%.
19.4% of the individuals reported receiving at least one job offer in the past four months, up from 17.2% in July.
About the Survey: The SCE Labor Market Survey, fielded as part of the Survey of Consumer Expectations (SCE), provides information on consumers' experiences and expectations regarding the labor market, including job search efforts and outcomes, satisfaction with wages, non-wage benefits, and advancement.
Education: Creating Student Videos Helps to Lead the Way in Workforce Development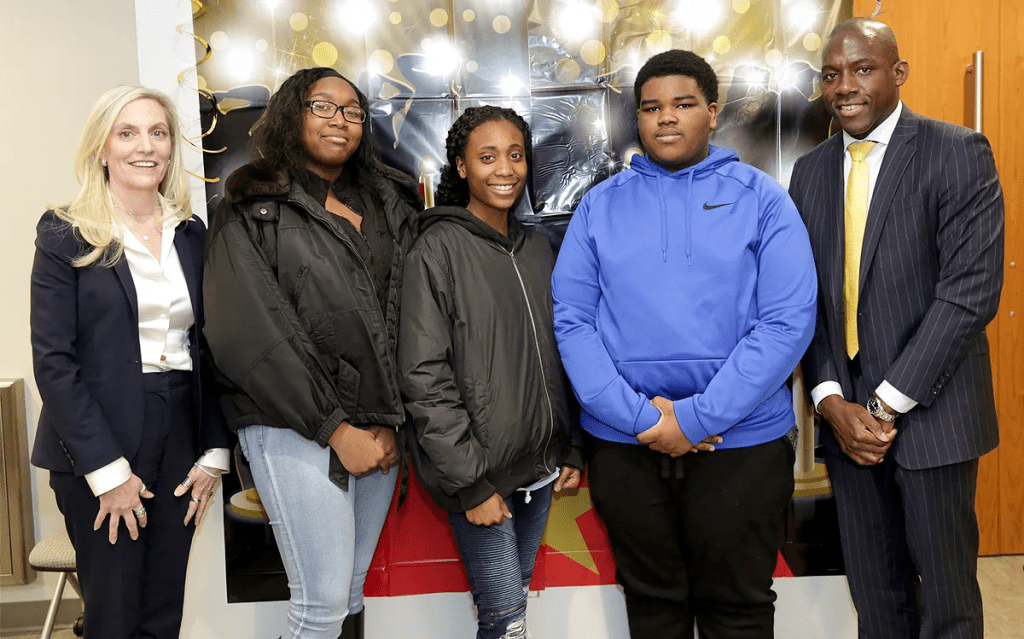 What are the skills needed for the jobs in demand? That's the challenge behind our Leading the Way: A Greater Rochester Workforce Development Video Campaign. Each year, teams of high school students at local P-TECH schools learn about the skills required to work in industries currently hiring and create 30-second videos on those skills.
The award ceremony recognized the first-place team from P-TECH Rochester, which created a video about cybersecurity and the prevention of hacking. Among other prizes, the video will be shown in four local movie theaters.
Stay Connected
Sign Up for In Review — our monthly email that highlights the latest work from the New York Fed.
Download our Economic Research Tracker to your iPhone® or iPad®
This article was originally published by the New York Fed on Medium.
---
The views expressed in this article are those of the contributing authors and do not necessarily reflect the position of the New York Fed or the Federal Reserve System.