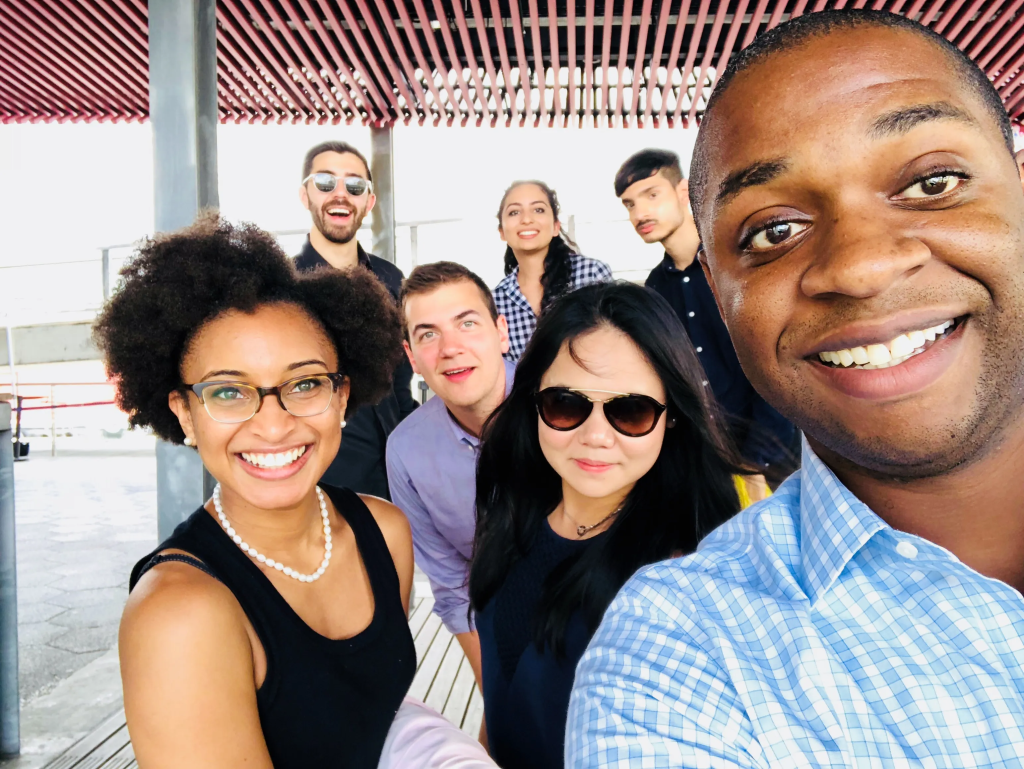 Once again, our summer interns took the reins of the New York Fed's Twitter handle for a day to highlight experiences here. The interns each came from departments across the institution: Strategic Planning, Audit, Supervision, Financial Services, Markets, and Research & Statistics. Accompanied by photos, the tweets described the interns' routines, the issues and projects they cover, their check-ins with managers, events held just for interns, and highlights of living (and the perks of working!) in New York City.
This article was originally published by the New York Fed on Medium.
---
The views expressed in this article are those of the contributing authors and do not necessarily reflect the position of the New York Fed or the Federal Reserve System.