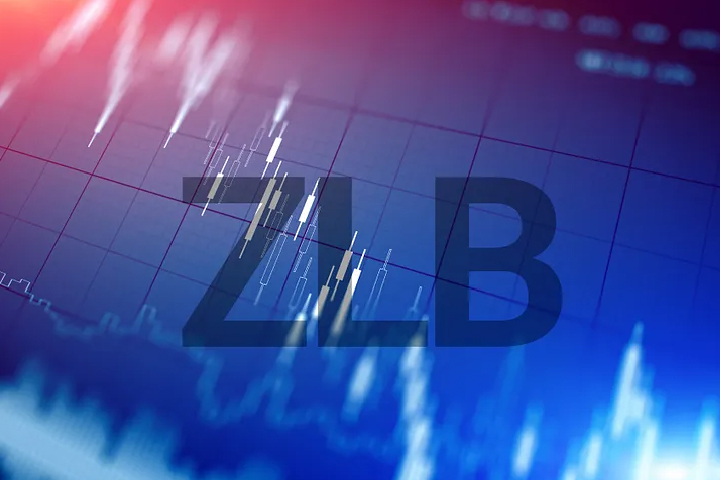 On Thursday, July 18, New York Fed President John Williams spoke at the annual meeting of the Central Bank Research Association (CEBRA) about monetary policy strategy near the zero lower bound (ZLB).
He said:
"Low r-star implies that many central banks will be grappling with the challenges of life near the ZLB, which is why it's so critical to consider how the ZLB alters strategies related to monetary policy."

"Low inflation expectations, very low r-star, and slower growth all point to a challenging world where policymakers need to make the best use of the tools at their disposal to achieve their goals of strong economies and price stability."

"When you only have so much stimulus at your disposal, it pays to act quickly to lower rates at the first sign of economic distress."
President Williams started by highlighting how low r-star and low inflation in a number of advanced economies have heightened the relevance of the ZLB for monetary policy. He explained that "the weighted average of estimates of r-star for Canada, the euro area, Japan, the United Kingdom, and the United States is now… half a percent, nearly 2 percentage points below where it stood at the turn of this century." He said: "These very low neutral rates are a result of long-term structural factors slowing growth." And they "are unlikely to reverse any time soon."
He laid out three strategies central banks should use when faced with an economic shock when interest rates are near the ZLB: "First, take swift action when faced with adverse economic conditions. Second, keep interest rates lower for longer. And third, adapt monetary policy strategies to succeed in the context of low r-star and the ZLB." He said, "When the ZLB is nowhere in view, one can afford to move slowly and take a 'wait and see' approach to gain additional clarity about potentially adverse economic developments. But not when interest rates are in the vicinity of the ZLB. In that case, you want to do the opposite, and vaccinate against further ills."
President Williams said the reason "these measures [are] so important close to the ZLB" is that in "the last decade it's proven particularly challenging to keep inflation at our two percent goal." He said, "If inflation gets stuck too low — below the 2 percent goal — people may start to expect it to stay that way, creating a feedback loop, pushing inflation further down over the longer term."
This article was originally published by the New York Fed on Medium.
---
The views expressed in this article are those of the contributing authors and do not necessarily reflect the position of the New York Fed or the Federal Reserve System.