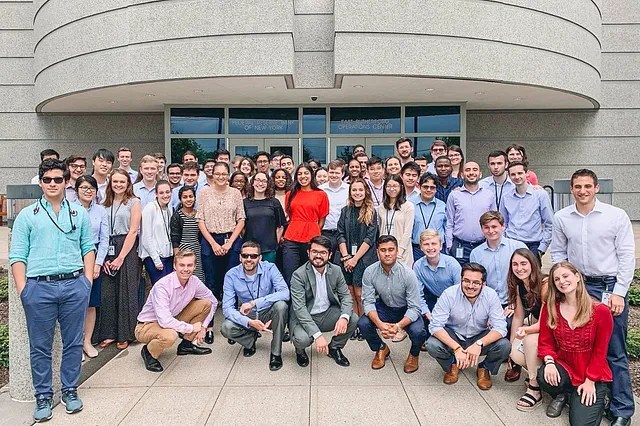 This summer, students from across the country and around the world joined the New York Fed as a part of our Undergraduate Summer Analyst and Graduate Summer Associate Programs. These programs provide outstanding students with the opportunity to gain valuable work experience in public service by spending a summer working for the New York Fed.
As the end of summer draws near, we're already looking ahead to next year. Applications are due September 15 for our new Sophomore Career Exploration Program. For all other programs, applications are due November 1. Learn more about all the professional opportunities available to students and apply here.
So, what is the experience of New York Fed summer interns?
During their time here, summer analysts and associates are able to enhance their business skills through financial analyses, formal presentations, and research. Each intern is placed with a team within one of the New York Fed's many groups, such as Statistics, Markets, Research, or Supervision, among others. In these positions, they are responsible for supporting their teams' day-to-day business and for long-term projects. More than 40% of the summer intern class came from within the Federal Reserve's Second District.
These programs can also serve as a launchpad for careers, including full-time roles at the New York Fed. In fact, our summer programs are the largest pipeline for entry-level hiring, with many of our interns receiving full-time offers. Of those that do, over 80% accept — a share that speaks to how much they value their work experience here.
Next year, we're expanding our summer offerings with the new Sophomore Career Exploration Program. To date, our undergraduate summer programs have been primarily focused on rising seniors. But now, as a part of the Sophomore Career Exploration Program, students completing their sophomore year will have the opportunity to work with us and explore career opportunities across one of three tracks: Policy, Business, or Technology.
Set to launch in 2020, the Sophomore Career Exploration Program aims to help students develop personal and professional skills that will support their success in the workforce. These interns will be paired with mentors at the New York Fed, and they will learn about the summer analyst program for rising seniors. As noted, applications for the new Sophomore Career Exploration Program are due September 15.
This year, several interns took over the New York Fed's Twitter account, sharing tweets and selfies that chronicled their experiences. A growing number of interns have participated in the takeover campaign since it first launched four years ago, and a few of our 2019 interns are featured below.
These summer programs are not the New York Fed's only initiatives focused on economic education and workforce development, issues that are top priorities for the New York Fed and the Federal Reserve System. Other examples of our work in these areas include the Investing in America's Workforce Initiative, research on employer engagement by community colleges in New York State, and the College Fed Challenge.
Select Profiles from the 2019 Twitter Takeover
Graduate Summer Associate Program
Alicia
• Home states: Florida & Indiana
• Group: Data and Statistics
• Studies: Pursuing an MBA with a concentration in Finance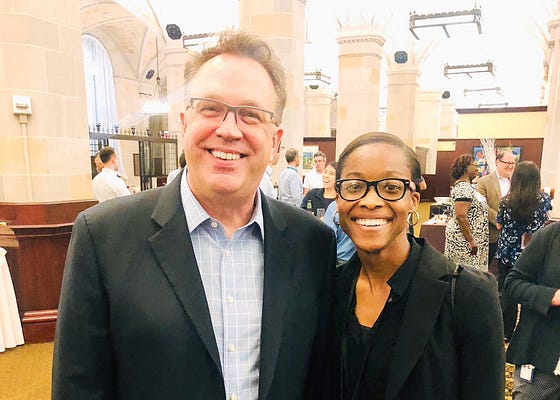 Mario
• Home states: Michigan & Texas
• Group: Markets
• Studies: Pursuing an MBA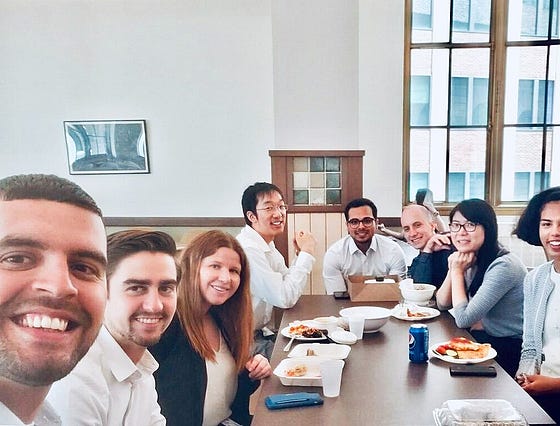 Undergraduate Summer Analyst Program
Kyra
• Home state: California
• Group: Research
• Studies: BA in Economics and History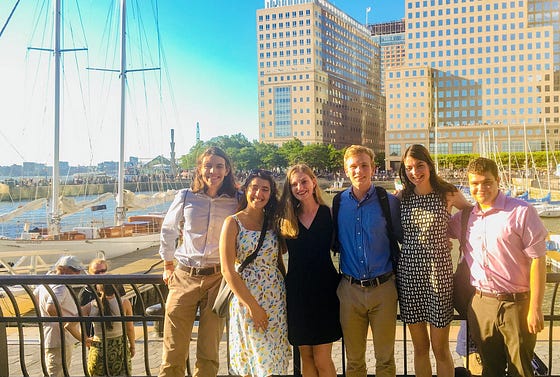 Youssouf
• Home country: Guinea
• Group: Technology
• Studies: BA in Information System Management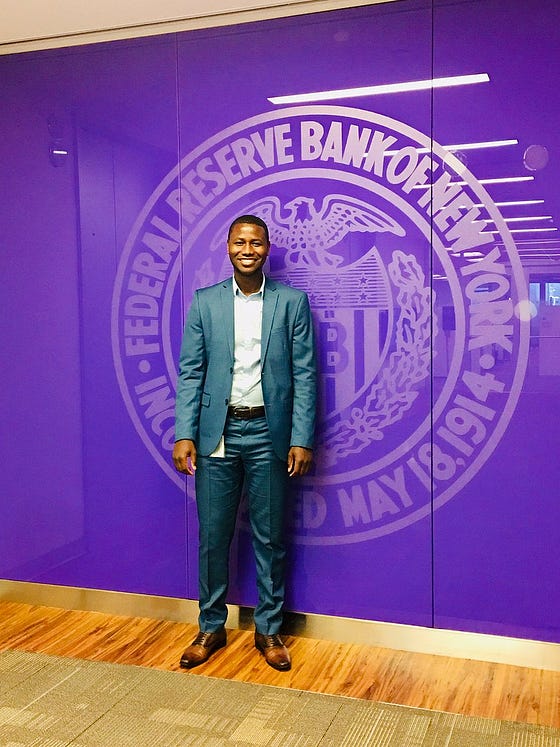 Biagio
• Home state: New York
• Group: Supervision
• Studies: BA in Finance and Economics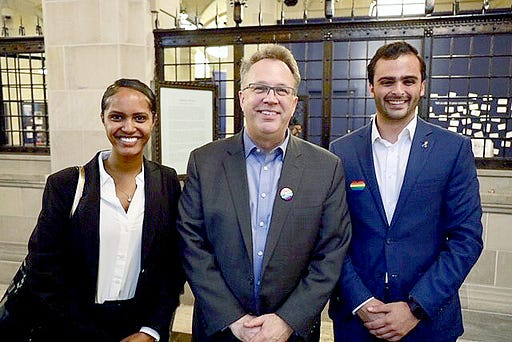 This article was originally published by the New York Fed on Medium.
---
The views expressed in this article are those of the contributing authors and do not necessarily reflect the position of the New York Fed or the Federal Reserve System.