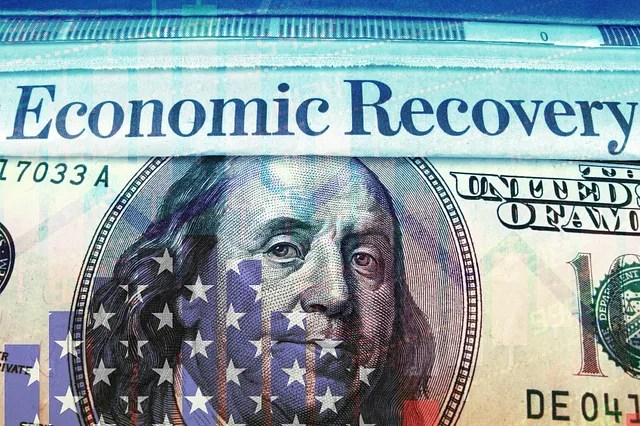 On Monday, May 3, New York Fed President John Williams spoke at the Women in Housing and Finance 2021 Annual Symposium about the economic outlook and recovery from the pandemic.
He said:
"[W]ith accommodative financial conditions, strong fiscal support, and widespread vaccinations, I expect that the rate of economic growth this year will be the fastest that we've experienced since the early 1980s."

"[W]hile I am optimistic that the economy is now headed in the right direction, we still have a long way to go to achieve a robust and full economic recovery."

"Our policy response, alongside vaccinations and fiscal support, has played an important role in putting the economy on a solid path forward."
On employment, he noted that despite the effects of the pandemic, "recent job growth is the strongest it's been since last summer," citing the fact that "[o]ver 900,000 jobs were added in March." But he said that even with the gains "there are about eight and a half million fewer jobs today than before the pandemic." He added, "This means we will need big jobs numbers for some time to fully get the country back to work."
Turning to inflation, President Williams said that due to recent rises in energy prices and the reversals of last spring's large price declines, "the inflation rate has increased from the very low levels seen during the earlier stages of the pandemic." He said he expects "inflation to run somewhat above our 2 percent longer-run goal for the remainder of this year," but added that, "once the price reversals and short-run imbalances from the economy reopening have played out, inflation will come back down to about 2 percent next year." He also pointed out, "The speed of the recovery will also depend on the global picture," which is another reason why "a complete U.S. recovery will take time to achieve."
President Williams also explained the Federal Open Market Committee's decision to keep strong monetary policy support for the economy in place. He said, "it's clear there is a big shift in the economy, and the outlook has improved," but that "the data and conditions we are seeing now are not nearly enough for the FOMC to shift its monetary policy stance." Regarding the future he said, "the FOMC has defined conditions and measures that will inform its decision-making."
This article was originally published by the New York Fed on Medium.
---
The views expressed in this article are those of the contributing authors and do not necessarily reflect the position of the New York Fed or the Federal Reserve System.