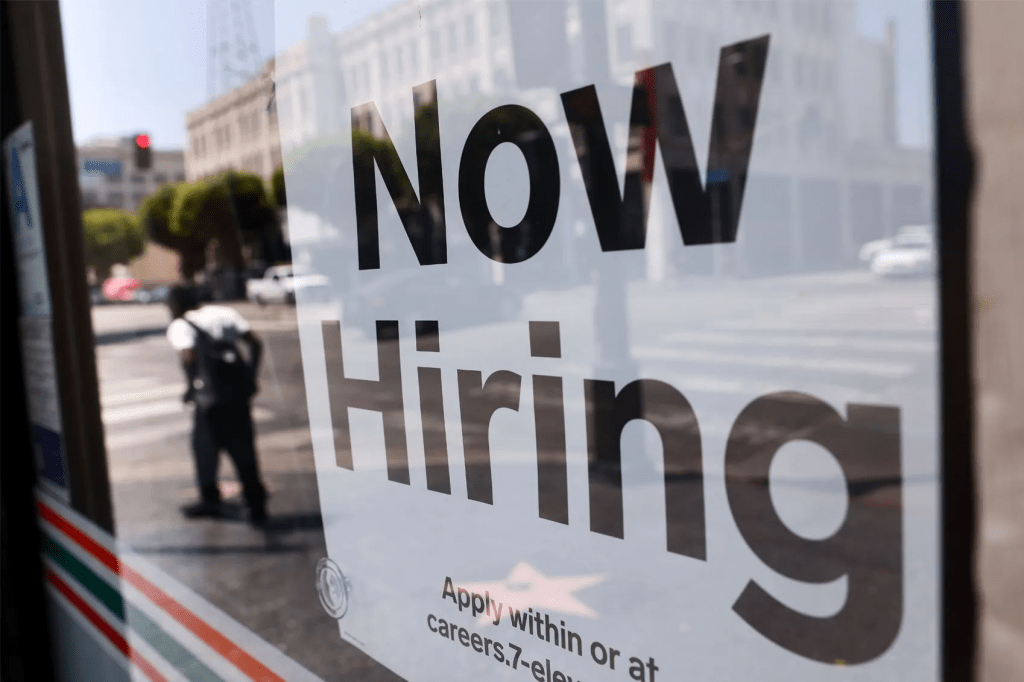 On Wednesday, September 8, New York Fed President John Williams spoke about the economic outlook, inflation, and monetary policy at an event hosted by St. Lawrence University.
He said:
"Even with the strong pace of growth we are seeing, a full recovery from the pandemic will take quite some time to complete."

"It's clear that this spike in inflation largely reflects the transitory effects of the rapid reopening of the economy, which is pushing supply and demand in extreme ways."

"Assuming the economy continues to improve as I anticipate, it could be appropriate to start reducing the pace of asset purchases this year."
In his remarks, President Williams discussed the outlook for employment. He noted that "job gains have been strong in recent months," and that he expects the employment picture to continue to improve. Still, he underscored that the unemployment rate is still far above the levels reached early last year. "I cannot stress enough that we still have a long way to go to get back to our maximum employment goal," he said.
Turning to inflation, President Williams said recent high readings are likely temporary. He noted that they result from the unique circumstances of the pandemic, citing factors such as rebounding prices for airfare and lodging, and a surge in prices for used cars. Further, he pointed out that inflation expectations and measures of underlying inflation are close to the Fed's 2 percent goal, so he expects the rate will "come back to its underlying trend of around 2 percent next year." He added that because there is a great deal of uncertainty about the inflation outlook, he "will be watching the data closely in the coming months."
President Williams then discussed the Fed's policy response, including the asset purchase program put in place to support the economy, which the FOMC said would continue until it sees substantial further progress toward its employment and price stability goals. "I think it's clear that we have made substantial further progress on achieving our inflation goal," he said. "There has also been very good progress toward maximum employment, but I will want to see more improvement before I am ready to declare the test of substantial further progress being met."
He added: "It is important to remember that even after the asset purchases end, the stance of monetary policy will continue to support a strong and full economic recovery and sustained attainment of 2 percent average inflation."
President Williams concluded by pointing out that "the pandemic is far from over, both in terms of its effects on health and its effects on the economy," and that its unusual nature means "this recovery is far different than anything we have seen before."
This article was originally published by the New York Fed on Medium.
---
The views expressed in this article are those of the contributing authors and do not necessarily reflect the position of the New York Fed or the Federal Reserve System.