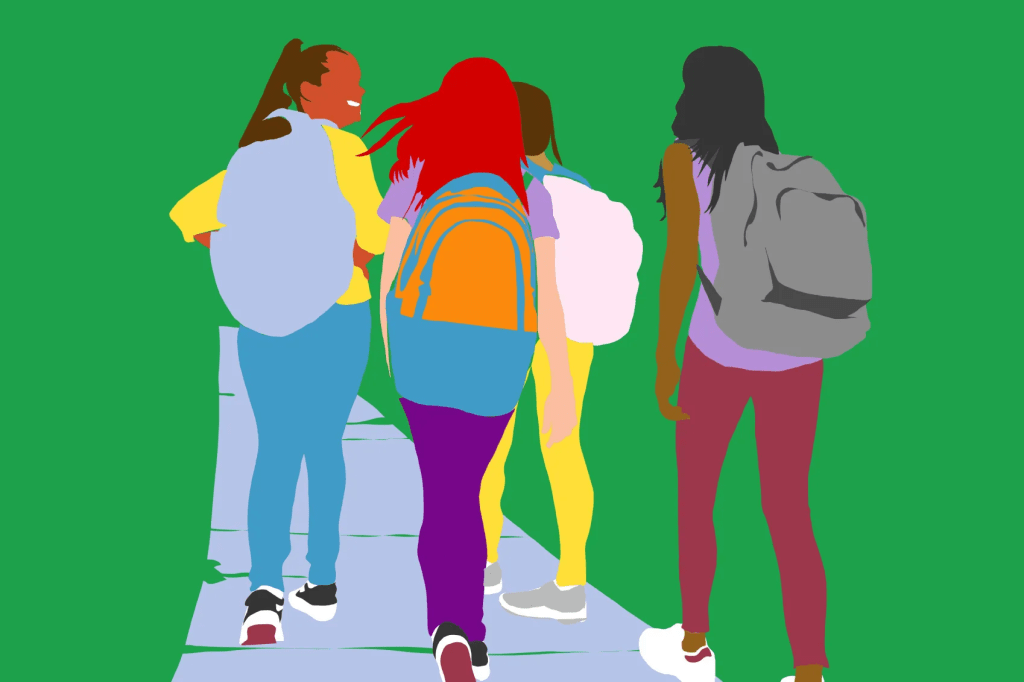 The New York Fed's Economic Education team recognizes the vital role teachers continue to play on the front lines of the pandemic, and we value and appreciate their work. Educators are charged with instilling knowledge and inspiring curiosity, and because today's students include tomorrow's policymakers, the New York Fed has a suite of online resources available to support teachers in the study area of economics.
The Econ Ed team, which itself is comprised of experienced educators, provides accredited professional development, curriculum resources, and economic information — all freely available to help engage students. Featured resources include:
As teachers and students embark on a new school year, the New York Fed will continue to support efforts to make the subject of economics accessible. Another resource we offer is virtual classroom visits, through which New York Fed staff members give interactive presentations introducing topics such as the Federal Reserve System, monetary policy, and college financing.
Share your feedback! We invite educators in the Federal Reserve's Second District and across the country to use these resources when teaching economics. If you've used any of these educational materials in the classroom, we'd welcome your stories or feedback at nyeconed@ny.frb.org.
This article was originally published by the New York Fed on Medium.
---
The views expressed in this article are those of the contributing authors and do not necessarily reflect the position of the New York Fed or the Federal Reserve System.