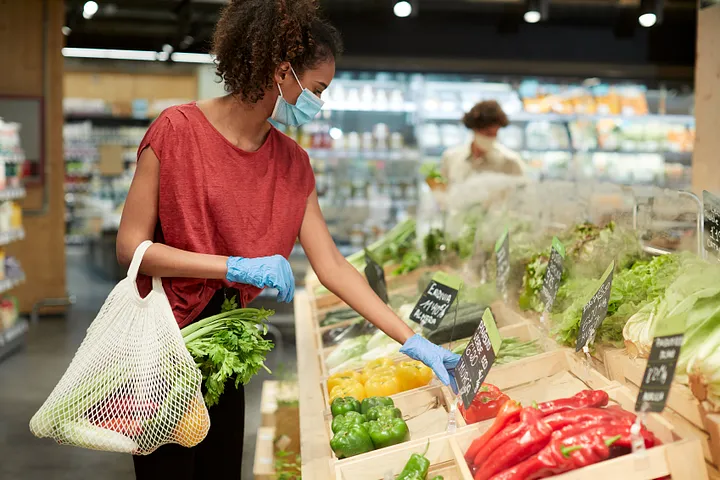 On Monday, September 27, New York Fed President John Williams spoke about the economic outlook, inflation, and monetary policy at an event hosted by the Economic Club of New York.
He said:
"Even with the strong pace of growth we experienced much of this year, a full recovery from the pandemic will take time to complete."

"[D]emand for workers and progress on hiring remain strong, and I expect some pandemic-related factors to diminish as progress is made on containing the virus both here and abroad."

"Assuming the economy continues to improve as I anticipate, a moderation in the pace of asset purchases may soon be warranted."
In his remarks, President Williams discussed the outlook for employment. He noted that "Job gains by and large have been strong in recent months," but that there are indications that the labor market recovery is being impaired by the recent COVID surge, adding that health concerns, early retirements, and childcare challenges continue to weigh on labor supply. Still, he explained that demand for workers is very high and progress on hiring remains strong. "Therefore, I am confident that we will continue to see meaningful job gains and continued progress toward maximum employment," he said.
Turning to the inflation outlook, President Williams said that high monthly inflation readings in the second quarter of this year reflect pandemic-related supply bottlenecks and imbalances, but that "more recent data have shown that the inflation rate is moderating." He explained that the earlier spike in inflation "largely reflects the effects of the rapid reopening of the economy, which pushed supply and demand in extreme ways." "As the economy gets through these highly unusual dynamics, I expect inflation to come back down to around 2 percent next year," he said. He also pointed to measures of underlying inflation and longer-term inflation expectations that "have been relatively stable during this period of otherwise volatile inflation readings."
President Williams then discussed the Fed's policy response, including the asset purchase program put in place to support the economy, which the FOMC said would continue until it sees substantial further progress toward its employment and price stability goals. "I think it's clear that we have made substantial further progress on achieving our inflation goal," he said. He then went on to say that "There has also been very good progress toward maximum employment."
He added: "It is important to remember that even after the asset purchases end, the stance of monetary policy will continue to support a strong and full economic recovery and sustained attainment of 2 percent average inflation."
President Williams concluded by saying that the economy "remains tied to the extraordinary and unpredictable nature of the pandemic."
This article was originally published by the New York Fed on Medium.
---
The views expressed in this article are those of the contributing authors and do not necessarily reflect the position of the New York Fed or the Federal Reserve System.