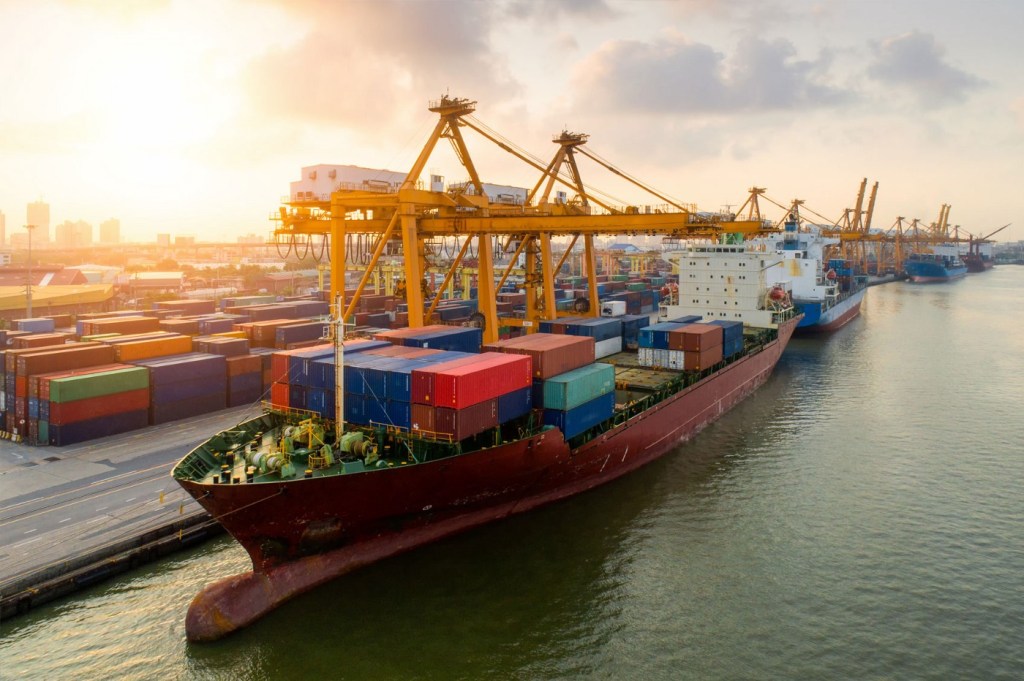 On Friday, February 18, New York Fed President John Williams spoke about the economic outlook, inflation, and monetary policy at an event hosted by the Guarini Institute at New Jersey City University.
He said:
"Despite the disruptions from COVID-19, the overall economy has shown remarkable strength and resilience over the past year."

"With the labor market already very strong, it's important to restore the balance between supply and demand and bring inflation down."

"For this year, I look forward to continued growth and receding inflation."
In his remarks, President Williams said since the onset of the pandemic, the economy has continued to recover, especially the labor market, which has "improved dramatically."
"In fact, there are many more job openings now than there are people looking for work," he said.
At the same time, however, inflation has risen to a level that's far too high, and the "sudden, sharp rise in prices reflects a unique set of circumstances that has driven supply and demand out of balance," he said.
Several factors should help achieve this rebalancing. First, as the omicron variant subsides and COVID-19 vaccines and treatments become more widely available, "we should see a gradual restoration of supply and a resolution of associated bottlenecks and shortages," President Williams said. "Over time, consumers should also start to cut back on buying goods that are in short supply and switch back to in-person activities like travel, dining, and entertainment, where supply is less constrained overall."
The second factor has to do with fiscal policy, "which provided a huge boost to the economy during the past two years but is unlikely to be as significant a source of demand this year," President Williams said.
Monetary policy also has an important role to play, he said. The Federal Open Market Committee (FOMC) has begun to reduce — and will later end — its net purchases of Treasury and mortgage-backed securities. The next step will be to raise the FOMC's target range for the federal funds rate, and President Williams said he expects "it will be appropriate to raise the target range at our upcoming meeting in March."
Once rate increases are underway, President Williams said the Fed can begin the process of "steadily and predictably reducing our holdings of Treasury and mortgage-based securities," which he foresees starting later in the year.
"With these three factors working together to restore balance between supply and demand, I am confident we will achieve a sustained, strong economy and inflation at our 2 percent longer-run goal," President Williams said. "Specifically, my forecast for the U.S. economy is for real GDP to grow a bit below 3 percent this year, for the unemployment rate to end the year around 3–1/2 percent, and for PCE price inflation to drop back to around 3 percent, before falling further next year as supply issues continue to recede."
President Williams concluded his remarks by noting that "since the onset of the pandemic two years ago, this has been an extraordinary time for the economy and monetary policy."
"As we work to help restore balance to the economy and bring down inflation, our actions will always be driven by the data, and we will remain focused on achieving maximum employment and price stability," he said.
Judy DeHaven is an executive communications specialist at the New York Fed.
This article was originally published by the New York Fed on Medium.
---
The views expressed in this article are those of the contributing authors and do not necessarily reflect the position of the New York Fed or the Federal Reserve System.