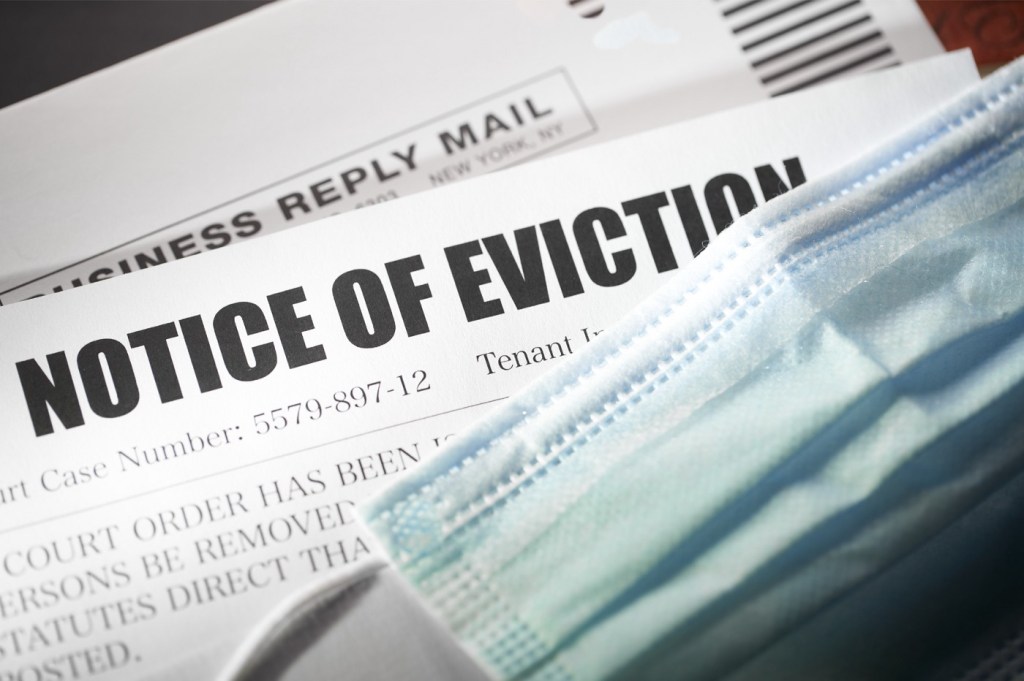 New York State's eviction moratorium, which was enacted as part of the state's pandemic-relief efforts, expired on Jan. 15, 2022, putting thousands of renters at risk.
Prior to the pandemic, the number of evictions filed by landlords in New York City was higher than any other city in the nation, according to the Eviction Lab at Princeton University. The tally was nearly 180,000 in 2019. Cases declined sharply during the pandemic, when there were both state and national moratoria. Evictions in New York City fell to nearly zero for the three months ended June 30, 2020, then stayed well below the city's average through February 2022. But the city's eviction numbers are ticking back up, hitting 1,540 for the one-week period ended February 15, 2022.
With this in mind, the New York Fed held a roundtable discussion last month to understand the implications of the moratorium's expiration for tenants, property owners, and lenders in New York City and the region. As part of the Community Development team's ongoing efforts to focus on household economic well-being, we invited local and regional legal aid experts, housing advocates, county welfare leaders, and others working in the field to discuss the key issues and what's ahead. Below are takeaways from the discussion:
Insufficient help for tenants may lead to increased homelessness: People working on landlord-tenant issues say they expect to see an increase in homelessness now that pandemic rental assistance funds are depleted, even as the need for additional rent assistance appears likely to grow. One attendee noted that more can be done to reimagine pre-pandemic programs, such as the New York's Temporary Assistance program, which is commonly used to cover rent expenses. The maximum monthly amount provided by that program has not increased in 10 years, despite a sharp increase in rent prices during that period.
"Right to Counsel" programs provide important protections for tenants: New York City's Right to Counsel programs mean tenants facing eviction and displacement have access to 20 tenant legal services providers, and the city's budget for tenant legal services is about $166 million, said Bruce Jordan, chief homelessness prevention officer of New York City's Human Resources Administration. With the moratoria lifted, the demand for legal services is expected to increase over time, and early signs are beginning to show its impact on the capacity of providers and tenants' rights.
Communities are working to expand eviction-related tools: One tool, the Eviction Diversion program, offers a mix of legal representation, rent assistance, and mediation between landlords and tenants. The National Center for State Courts also developed an Eviction Diversion Diagnostic Tool aimed at helping courts and local partners assess and implement potential eviction diversion programs for their communities.
For low-and moderate-income tenants, rentals owned by "mom-and-pop" landlords are a significant source of affordable housing: Of the 48.2 million rental housing units in the country, approximately half of rentals are in properties of one- to four-units. About three-quarters of those small buildings are owned by individual owners, according to the latest Rental Housing Finance Survey from the U.S. Department of Housing and Urban Development.
Smaller landlords providing low-income housing face questions in a hot real estate market: "One of the things we have been tracking during the pandemic through our quarterly survey is the pressure on small property owners to sell their rental units," said Matthew Bragg, data and public partnerships manager of Avail, which is an online rental property management platform for independent landlords. "Market-wide, there are more people looking to buy than sell their units, but if you look at those who accept housing-choice vouchers (for low-income tenants), they are more likely to say they are looking to sell their properties." Advocates for low-income tenants are concerned that institutional owners may raise rents or refuse to accept vouchers from low-income tenants.
Roundtable participants say small-building occupancy is high but rent collections are much lower. Some smaller property owners say they are paying their mortgages at the expense of falling behind on building maintenance and property taxes. "There are no safety nets for small property owners," said Jan Lee, who owns a small rental property in New York City's Chinatown and serves on the board of the Small Property Owners of New York.
Pressures on small-property owners may change neighborhoods: "All of these things, compounded, put a lot of pressure on small property owners and small businesses, and we will see the face of ethnic neighborhoods change very quickly," Lee said. Black and Hispanic landlords are more likely to own only one property and to own two- to four-unit buildings, which often house less affluent tenants, according to the Urban Institute.
Factors to monitor: While data show that multifamily property lending continues to be strong, there is some concern that the eviction moratoria may have harmed smaller lenders, such as community banks. These small financial institutions are more likely to provide financing to smaller property owners, and were less likely to access various emergency funding.
The New York Fed produced two earlier papers as part of its work monitoring evictions, and will continue to follow the issue and release analysis related to this crisis.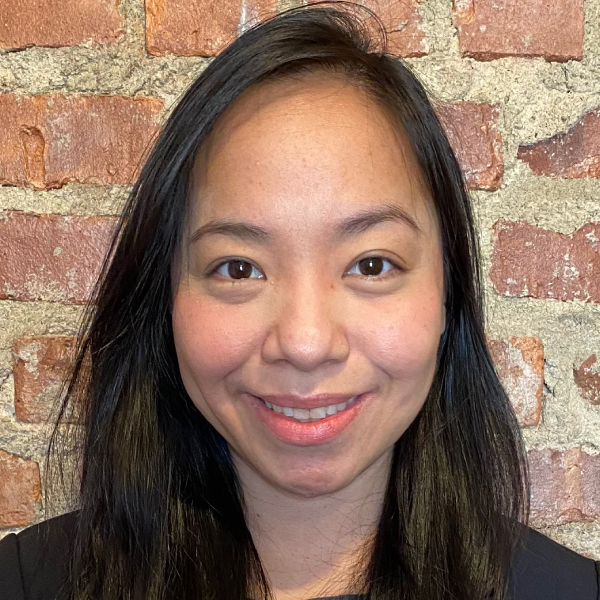 Maria Carmelita Recto is a community development outreach associate in the Communications and Outreach Group at the New York Fed. She focuses on issues related to household financial well-being.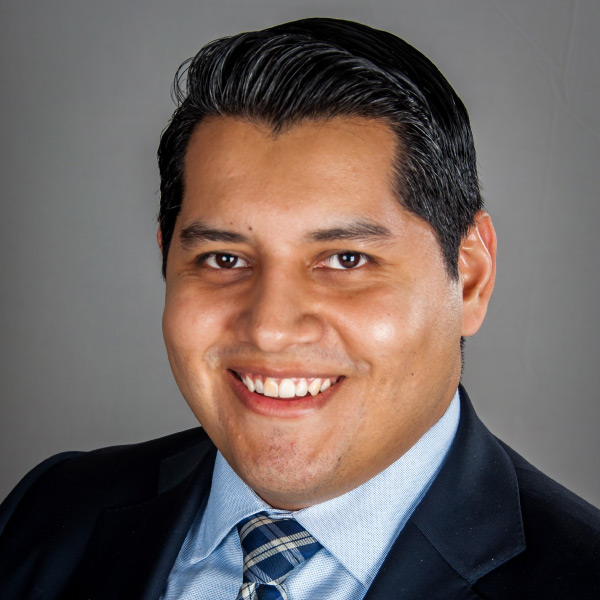 Edison Reyes is a community development research and analysis associate in the Communications and Outreach Group at the New York Fed. He focuses on issues related to climate, household financial well-being, and workforce development.
This article was originally published by the New York Fed on Medium.
---
The views expressed in this article are those of the contributing authors and do not necessarily reflect the position of the New York Fed or the Federal Reserve System.