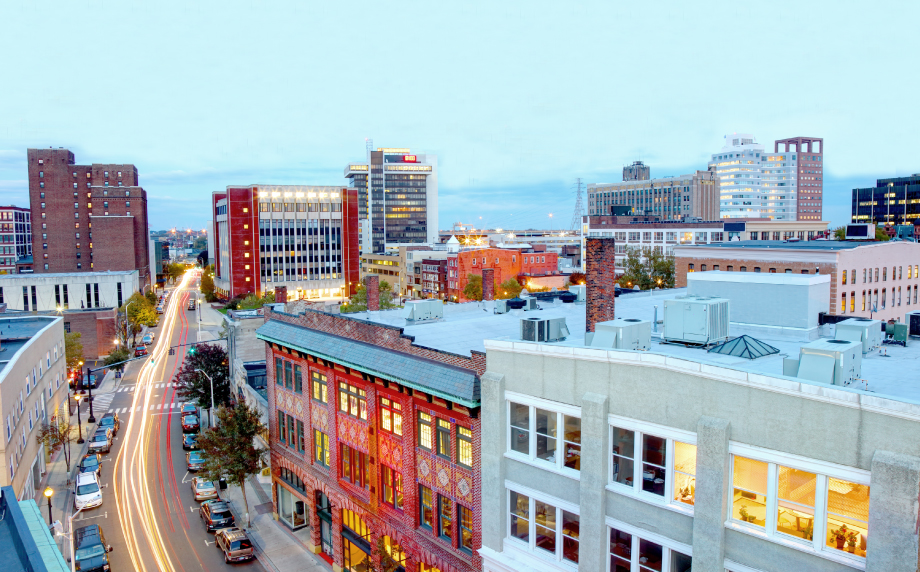 On Friday, March 31, 2023, New York Fed President John Williams spoke at an event hosted by Housatonic Community College. He discussed inflation, credit conditions, and the ways in which monetary policy is working to restore balance in the economy.
He said:
"The economic outlook is uncertain, and our policy decisions will be driven by the data and the achievement of our maximum employment and price stability mandates. I am confident that our actions will bring inflation down to our 2 percent longer-run goal."

"Our commitment to 2 percent inflation is an important bedrock principal, providing a 'North Star' for policy decisions and helping to improve the public's understanding of our goals and actions."

"I will be particularly focused on assessing the evolution of credit conditions and their effects on the outlook for growth, employment, and inflation."
In his remarks, President Williams said that over the past three years, our economy has endured "a remarkable series of events that have added to economic uncertainty." First, the pandemic caused huge and prolonged imbalances between supply and demand. Then Russia's war on Ukraine fueled higher global energy and food prices. "More recently, stresses in parts of the banking system are likely to result in a tightening of credit conditions that will in turn reduce spending by businesses and households," he said. "The magnitude and duration of these effects, however, is still uncertain."
Speaking about the Congressional mandate for the Federal Open Market Committee (FOMC) to promote maximum employment and price stability, he said, "On the employment side, the U.S. labor market has been extremely resilient. Job growth has been strong, job vacancies are plentiful, and at 3.6 percent, the national unemployment rate is near half-century lows."
Inflation, however, is different matter, he said. While inflation has moderated from the 40-year high it reached this past June, it is still well above the FOMC's longer-run goal, he said. "Without price stability, we cannot achieve maximum employment on a sustained basis," he said. "That is why it's so important for the FOMC to use its monetary policy tools to bring inflation down."
One aspect of inflation that's important for achieving and sustaining price stability is anchoring people's inflation expectations, he said. He added, "Inflation expectations for the next few years, which increased as inflation was rising, have come down in recent months." For example, the New York Fed's monthly Survey of Consumer Expectations showed that three-year-ahead inflation expectations are back to where they were in early 2021, while one-year-ahead expectations have decreased sharply.
"While the FOMC has taken decisive steps to bring inflation down, lags exist between policy actions and their effects," President Williams said. "It will take time for all of our inflation gears to move at a pace that takes us to our 2 percent target." As a result, he expects for 2023:
Real GDP to grow modestly this year, with growth picking up somewhat next year.
Unemployment to rise gradually to about 4-1/2 percent over the next year.
Inflation to decline to around 3-1/4 percent this year, before moving closer to 2 percent in the next two years.
Ellen Simon is a corporate communications specialist in the Communications and Outreach Group at the New York Fed.
---
The views expressed in this article are those of the contributing authors and do not necessarily reflect the position of the New York Fed or the Federal Reserve System.