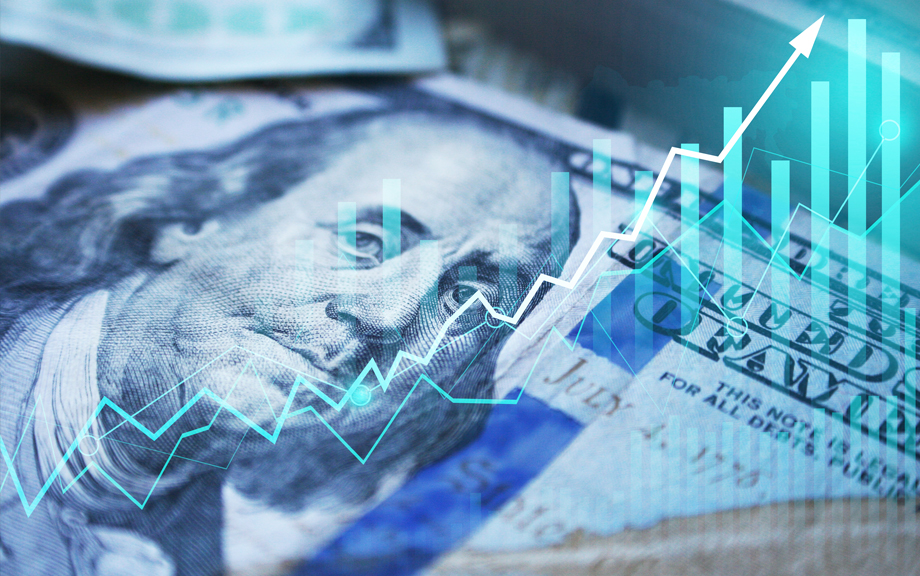 On Tuesday, May 9, 2023, New York Fed President John Williams spoke at an event hosted by the Economic Club of New York. He discussed inflation, the labor market, and the importance of price stability.
He said:
"Inflation remains too high, and high inflation is hardest on those who can least afford to pay higher prices for food, shelter, and transportation."

"I am confident we are on the path to restoring price stability. As always, I'll be monitoring the totality of the data and what it implies for the achievement of our goals."

"I will be particularly focused on assessing the evolution of credit conditions and their effects on the outlook for growth, employment, and inflation."
President Williams said the U.S. is seeing signs of a gradual cooling in the labor market, along with a rebound in labor force participation. Nationally, unemployment is at a historically low level of 3.4 percent.
"The strength of the labor market is evident in parts of the Federal Reserve's Second District," he said. "Fairfield County in Connecticut has fully recovered from the pandemic. Northern New Jersey is above where it was in 2019. And New York City has also shown remarkable progress, with employment closing in on pre-COVID levels."
Inflation, on the other hand, has slowed in some categories, but remains high in core services excluding housing. "This is driven by a continued imbalance in overall supply and demand, and it will take the longest to bring down," he said.
As it works to restore price stability, the Federal Open Markets Committee (FOMC) last week raised the target range for the federal funds rate to 5 to 5-1/4 percent, its tenth consecutive rate increase. "Because of the lag between policy actions and their effects, it will take time for the FOMC's actions to restore balance to the economy and return inflation to our 2 percent target," Williams said.
As a result, he expects:
Inflation to decline to around 3-1/4 percent this year, before returning to the FOMC's longer-run goal of 2 percent over the next two years.
Real GDP to grow modestly this year, with growth then picking up somewhat next year.
Slow growth to continue to cool the labor market, with unemployment gradually rising to about 4 to 4-1/2 percent over the next year.
Ellen Simon is a corporate communications specialist in the Communications and Outreach Group at the New York Fed.
---
The views expressed in this article are those of the contributing authors and do not necessarily reflect the position of the New York Fed or the Federal Reserve System.