The New York Fed and the Center for Impact Finance at University of New Hampshire's Carsey School of Public Policy brought together leaders from the climate, health, and community development finance sectors for the annual Financial Innovations Roundtable, held in June. The Roundtable was part of an ongoing collaboration between the New York Fed and the Carsey School that aims to identify innovative ways to fund improvements in low- and moderate-income communities.
The event focused on how investing in climate-risk reduction along with social determinants of health—from transit and local healthcare facilities to access to parks and green space—can create healthier, economically vibrant communities. As part of the event, the New York Fed's Community Development team led a roundtable with climate and health leaders to understand the interconnected health and economic benefits of clean energy, quality affordable housing, and climate-resilient infrastructure and how those benefits could be brought to the New York Fed's Second District.
Here are highlights from the discussion:
Programs from the nonprofit Green & Healthy Homes Initiative aim to improve indoor air quality and the energy efficiency of houses and apartments. By reducing household exposure to lead and other toxins, the organization has seen measurable improvements in the respiratory and neurological health of the people it serves. The organization also works to quantify the impacts of its investments, tracking childhood classroom readiness, work attendance, housing stability, property value increases, intergenerational wealth transfers, and Medicare savings. Based on the strength of its data, the organization now works with large hospitals and health systems to reinvest Medicare savings in further improvements to homes and apartments in low- and moderate-income communities. In addition, it works with healthcare providers to promote prescriptions for home improvements.
UnitedHealth Group's $218 million investment in the Health and Housing Fund, a partnership with Stewards of Affordable Housing for the Future and the National Affordable Housing Trust, has helped fund hundreds of affordable housing units in low-income communities that are paired with on-site health services. The fund plans to deliver improved housing security, while also tracking associated health benefits, for residents in 11 states and Washington, D.C.
Through a second program, UnitedHealth's UCard Member ID allows people to pay for energy bills, healthy food, and other services using their health benefits. Results of the program often advance both health and energy efficiency. For instance, by helping members make timely utility payments, the insurer hopes to prevent dangerous and energy-inefficient stopgap measures, such as using gas ranges and ovens for home heating in cases where heat or electricity has been shut off.
Community infrastructure that supports multiple uses—with one location combining services as varied as a health clinic, greenspace, and stormwater management, for example—could play an important role in improving the health of people in a community while also protecting its infrastructure from floods and other hazards. With newly available funding from the Federal Emergency Management Agency's Building Resilient Infrastructure and Communities program, cities around the country are developing plans for such resilience hubs. For example, Newark, N.J. plans to build the Ironbound Resilience Hub with an almost $10.6 million federal grant. The plans for the flood-prone neighborhood include a community center, emergency shelter, solar array and microgrid, and subsurface stormwater storage.
The Center for Impact Finance developed the Resilience Assessment Tool for Community Development Financial Institution Lending Programs alongside partners Opportunity Finance Network and Precovery Labs. The tool aims to help financing partners such as community development financial institutions, impact investors, and banks to identify, evaluate, and structure funding for projects that improve community resilience.
Visit the event page for the 2023 Financial Innovation Roundtable.
For more information on the New York Fed's Community Development work, sign up for the Fed & Main newsletter.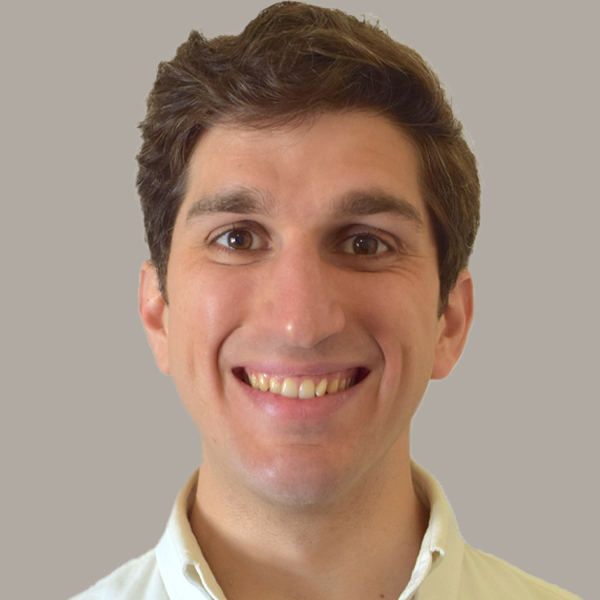 Julian Macrone is a community development specialist at the New York Fed
---
The views expressed in this article are those of the contributing authors and do not necessarily reflect the position of the New York Fed or the Federal Reserve System.