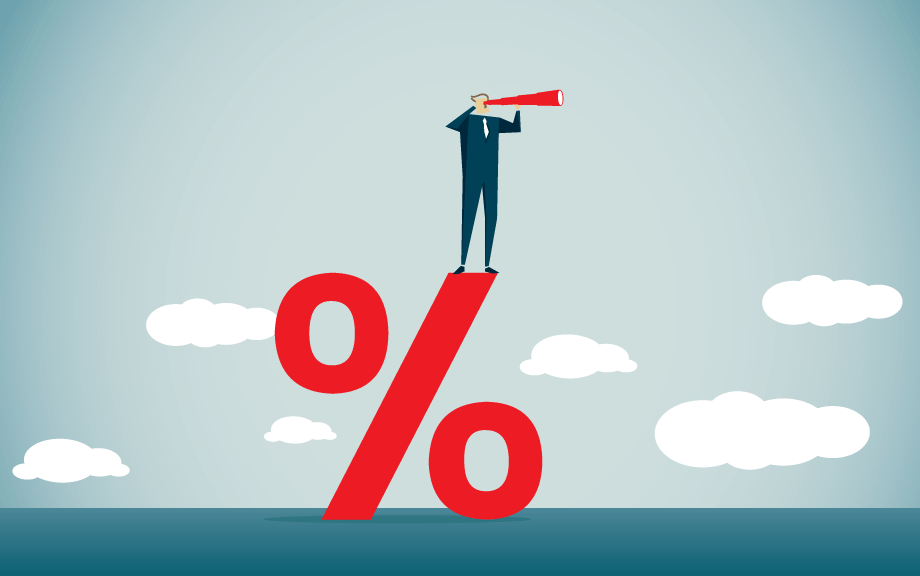 On Monday, August 7, The New York Times published a transcript of an interview with New York Fed President John Williams. In it, he discussed inflation, the labor market, and his outlook for monetary policy.
He said:
"Right now, I expect that we will need to keep a restrictive stance [of monetary policy] for some time … but that's going to be determined by the underlying fundamentals that are driving supply and demand in the economy, [and] inflation."

"If inflation is coming down, it will be natural to bring nominal interest rates down next year, consistent with that, to keep the stance of monetary policy appropriate for an economy that's growing, and for inflation moving to the 2 percent level."
In the interview, President Williams said he expects overall personal consumption expenditures price index inflation to end the year at 3 percent before returning to 2 percent over the next two years as supply and demand come back into balance.
He noted that the U.S. economy remains strong, and that "a lot of the indicators are moving in the right direction." He also said that while the unemployment rate remains historically low, he expects it to rise above 4 percent next year as inflation comes down.
Brian Manning is a corporate communications specialist in the Communications and Outreach Group at the New York Fed.
---
The views expressed in this article are those of the contributing authors and do not necessarily reflect the position of the New York Fed or the Federal Reserve System.