3 posts on "Financial Infrastructure"
June 26, 2023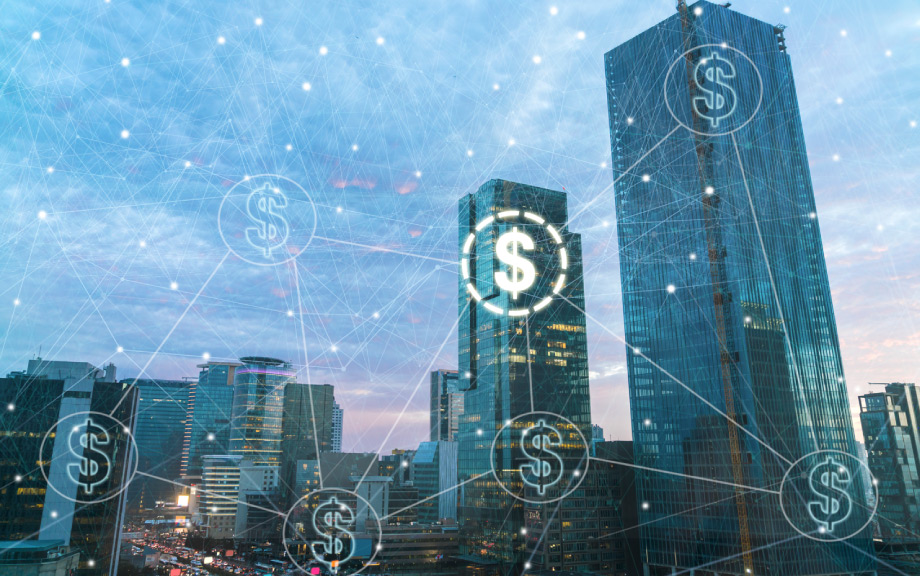 On March 15, the Federal Reserve announced that the FedNow Service will launch in July 2023. FedNow will "facilitate nationwide reach of instant payment services by financial institutions—regardless of size or geographic location—around the clock, every day of the year." But what exactly is the FedNow Service, and what does it do? In this article, we describe FedNow at a high level, offer answers to common and anticipated questions about the service, and explain how it will support the provision of instant payment services in the United States.
May 18, 2023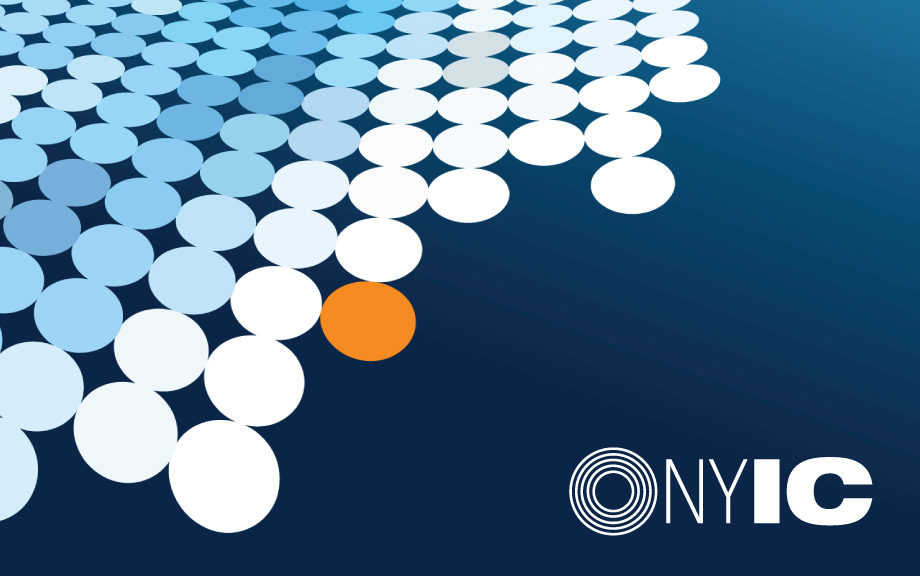 The New York Fed established the New York Innovation Center (NYIC) in 2021 with the support of its strategic partner, the Bank for International Settlements (BIS), to explore the potential of technological innovation in central banking to benefit the global financial system.
April 2, 2019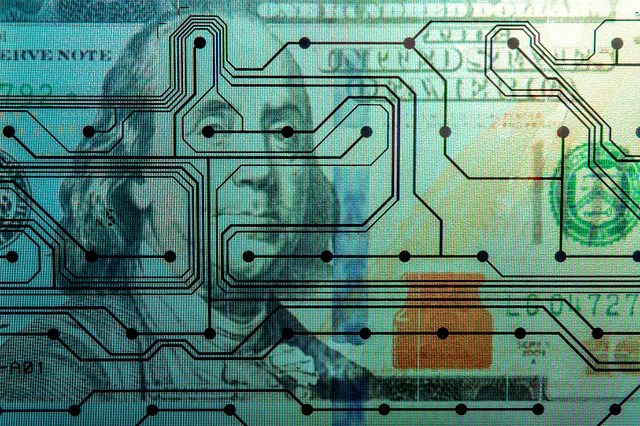 At a risk-management conference this morning, New York Fed Executive Vice President and General Counsel Michael Held discussed financial crime and the payment system. The official sector and the financial industry have a shared goal in preventing the former and protecting the latter.