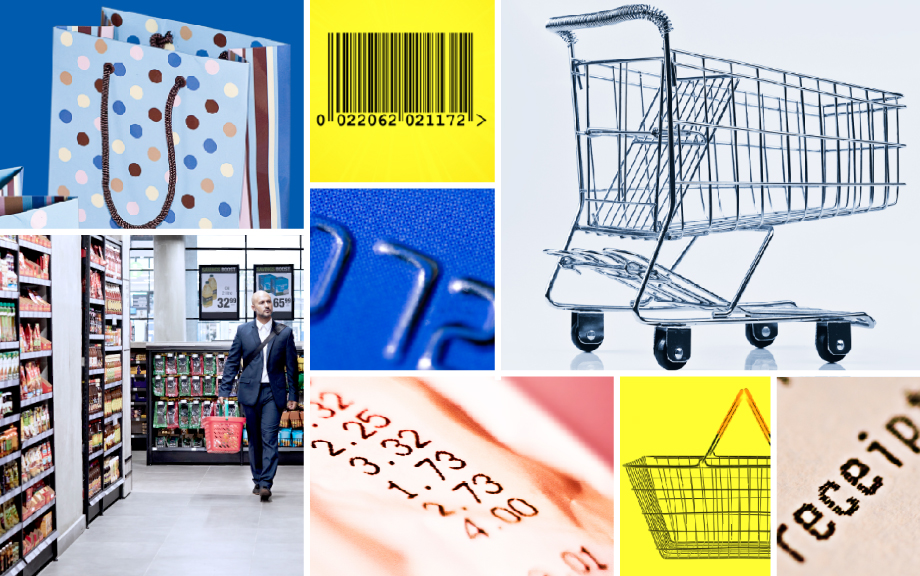 On Wednesday, April 19, 2023, New York Fed President John Williams spoke at an event hosted by the Money Marketeers of New York University. He discussed inflation, credit conditions, and the steps the Federal Reserve is taking to restore price stability.
He said:
"Despite the moderation of inflation, imbalances endure, with overall demand still exceeding supply in the economy. This is seen in the inflation rate for core services excluding housing, which has been running around 4-1/2 percent since last August."

"I am confident that we will attain and maintain a sufficiently restrictive stance to bring inflation down to our 2 percent longer-run goal."

"Conditions in the banking sector have stabilized, and the banking system is sound and resilient. Nonetheless, these developments will likely lead to some tightening in credit conditions for households and businesses, which in turn will weigh on spending."
In his remarks, President Williams talked about the importance of the Federal Open Market Committee's 2 percent inflation target, calling it a "North Star" for policy decisions that helps to improve the public's understanding of the Fed's goals and actions. "We are committed to attaining—and maintaining—a sufficiently restrictive policy stance to achieve our 2 percent longer-run goal," he said.
He went on to say that throughout this period of high inflation, "one of the bright spots is that various measures of longer-run inflation expectations have remained remarkably well anchored and consistent with our 2 percent target."
He added that data on rents for new leases provide early signs of slowing inflation for shelter. "This is important because shelter inflation had been a significant driver of higher inflation over the past year," he said.
Still, because of the lag between policy actions and their effects, it will take some time for the FOMC's actions to bring inflation down to the target level, he said. As a result, he expects:
Real GDP to grow modestly this year as tighter monetary policy continues to take effect, with growth picking up somewhat next year.
Unemployment gradually rising to about 4 to 4-1/2 percent over the next year.
Inflation to decline to around 3-1/4 percent this year, before moving to the FOMC's 2 percent longer-run goal over the next two years.
Ellen Simon is a corporate communications specialist in the Communications and Outreach Group at the New York Fed.
---
The views expressed in this article are those of the contributing authors and do not necessarily reflect the position of the New York Fed or the Federal Reserve System.